When you talk about fashion, Italy is the best known places in the world. Italy has the power to start trends and to adapt to all the latest fashions that are found in the world.
If you a looking for good cities to go shopping, Italy is the prominent place to go for. Here you will find mega malls and shopping district and in this cities you will find unique features from the latest trends to the high fashion.
Milan – Via Montenapoleone and Via della Spiga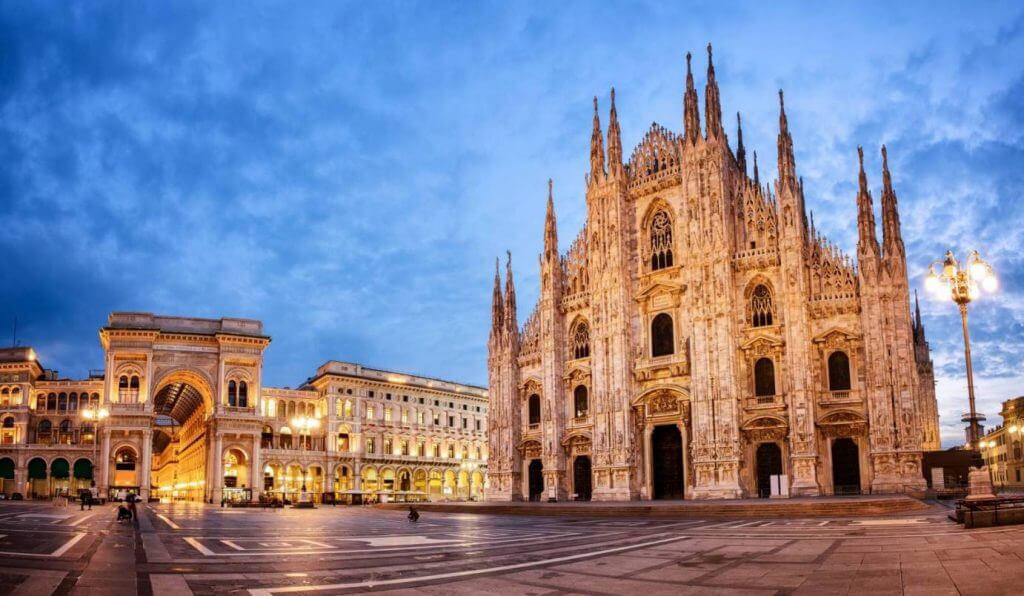 Via Montenapoleone is the most upscale shopping street. According to many fashion magazine, it is declared as the Europe's most fashionstreet in 2018. Europe's well known designers such as La Perla, Louis Vuitton, Ralph Lauren, Bottega Veneta, Sergio Rossi and Gucci are situated here.
Via della Spiga is the another famous shopping street of Milan, near Via Montenapoleone and the gay district Porta Venezia. This street is very popular for luxury shopping and fashionable brands. The big names in botiques and showrooms are: Dolce and Gabbana, Prada, Roberto Cavalli, Moschino, Giorgio Armani and many others international fashion labels.
Roma – Via Condotti, via del Corso and via del Babbuino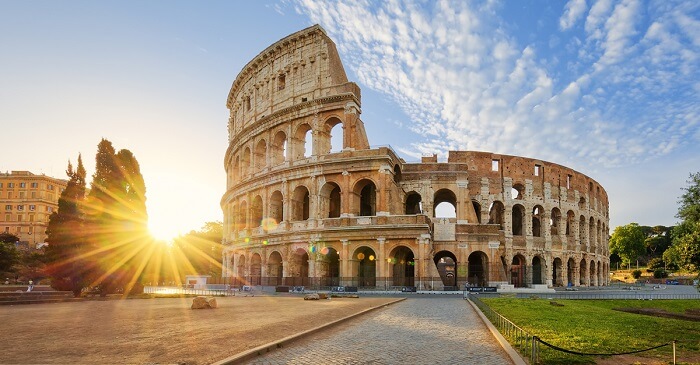 Via Condotti is one of the busiest streets for shopping. It is known for the greatest number of Roman-based Italian fashion retailers. And obviously in Rome is not only shopping. While walking from a shop to another you will be surprised by the amazing numbers of  sights of interests such as Santissima Trinità and Palazzo degli Ansellini.
Via del Corso and Via del Babbuino are the other main commercial centeres of Rome. Here you will find high fashion and fast fashion shops.
Bari –  Via Sparano
Via Sparano is the Via Montenapoleone of Bari. Come here to discover a world of high fashion and luxury.  As the night falls, the restaurants and out bars open for visitors to serve them with their unique tastes.
Turin – Via Roma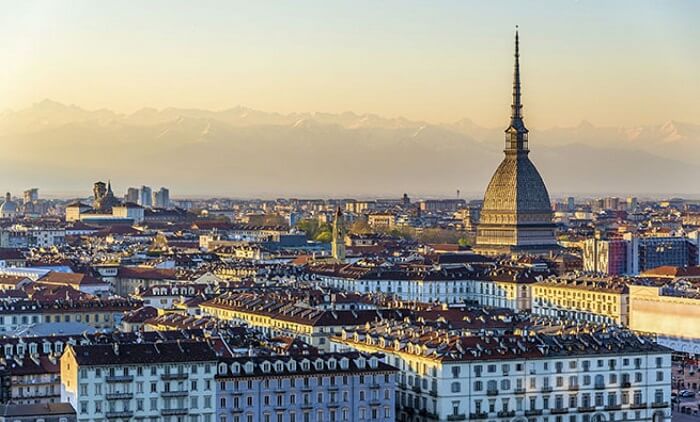 Turin is one of the city of north Italy out of the tourist's route. But if you decide to come here you will discover historical cafès and a city dedicated to fashion. The main street is Via Roma and apart from that there are also major sights of interest such as Piazza San Carlo and Piazza Castello.
Bologna – Via Rizzoli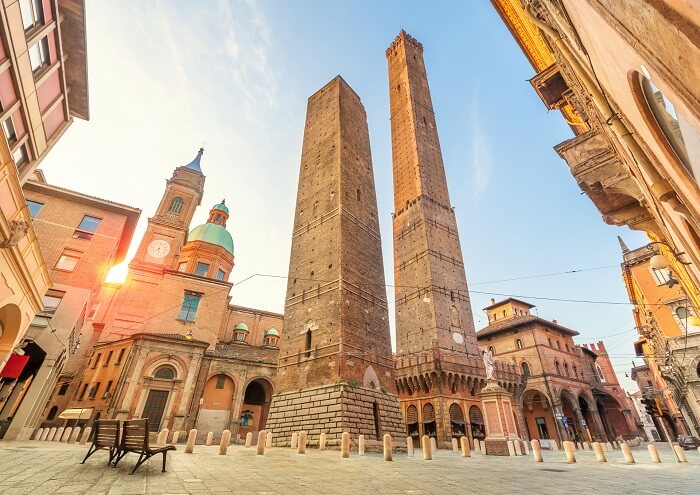 There are more than one reason to visit Bologna. starting from the cuisine to its vibrant gay nightlife. Fashion is another reason to come in Bologna. Via Rizzoli is the street with historical significance and now the main center of fashion.
Florence – Ponte Vecchio, via Tornabuoni, via della Vigna Nuova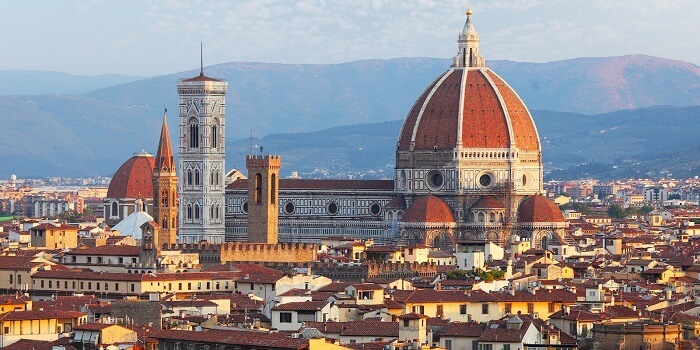 Everyone know Florence for its art, the amazing Tuscan cuisine and for the tasty wine. Ponte Vecchio is the medival stone closed bridge that is occupied by shops. Via Tornabuoni is the street at the center of Florence and is characterized by fashion boutiques and historic artisanal shops.
Naples – Via Toledo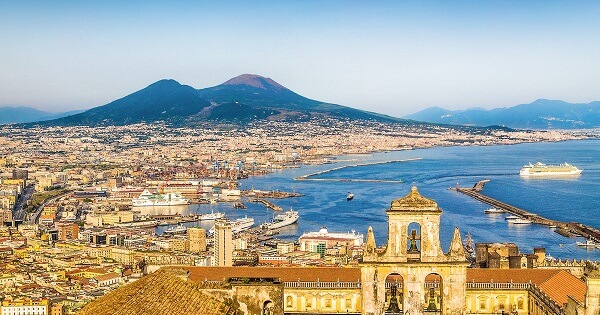 Naples is a lively city with unique culture and festivals, it is one of the most populous urban center of Italy and Via Toledo is one of the most vibrant street of the whole country. Here you will find fashion shops, restaurants and some of the best place to try the Naples's food.