GayFriendlyItaly is a project born from (Italian) LGBT people for LGBT people. Although a deep influence of a conservative culture, Italy recently moved his first step into a new acceptance poliy, within the confirmation of Civil Union Law, in May 2016, thanks to it thousand of Italian LGBT couple can finally become a family also for the Government. This law is far to be perfect, many disposal still misses (adoptions, total equality with wedding), but it truly represent a huge cultural shift for our country, and it causes a positive turn on towards making Italy a really gay friendly country
We love our country, we know it very well, and we deeply know italian gay life: it's more than 15 years we are publisher of the main italian LGBT website, www.gay.it, and the local gay friendly guide website, www.guidagay.it.
So now we are thrilled to offer to LGBT people all over the world an original and useful point of view and source of information about our country. Gayfriendlyitaly is also a commercial network of gay friendly activities and LGBT people, willing to promote first of all socially responsible inclusive businesses, companies and entrepreneurs.
Gayfriendlyitaly offers to individuals and company the possibility to keep in touch and extract value from a better society.
1. Create an Account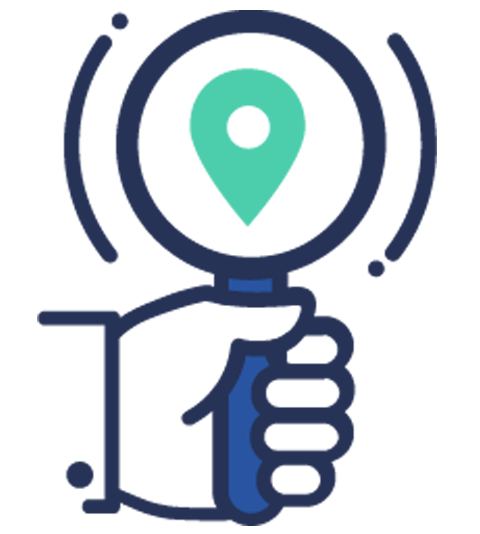 Creating an account on GayFriendlyItaly is easy and needs seconds: you can use the social login and registration feature or register here
2. Submit Your Listing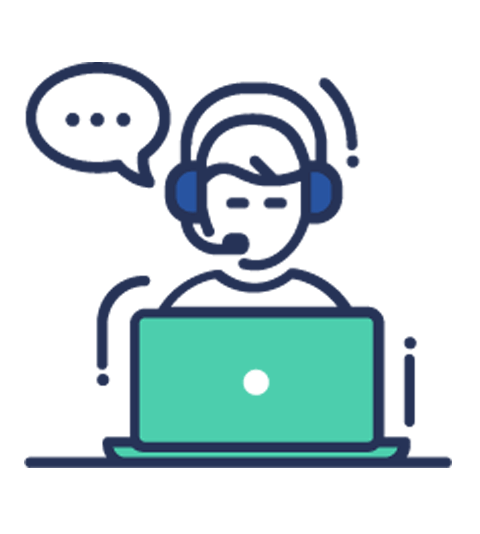 Submitting a listing is super simple, we've made entering the address of your place easy using Google. It will auto complete the listing address.