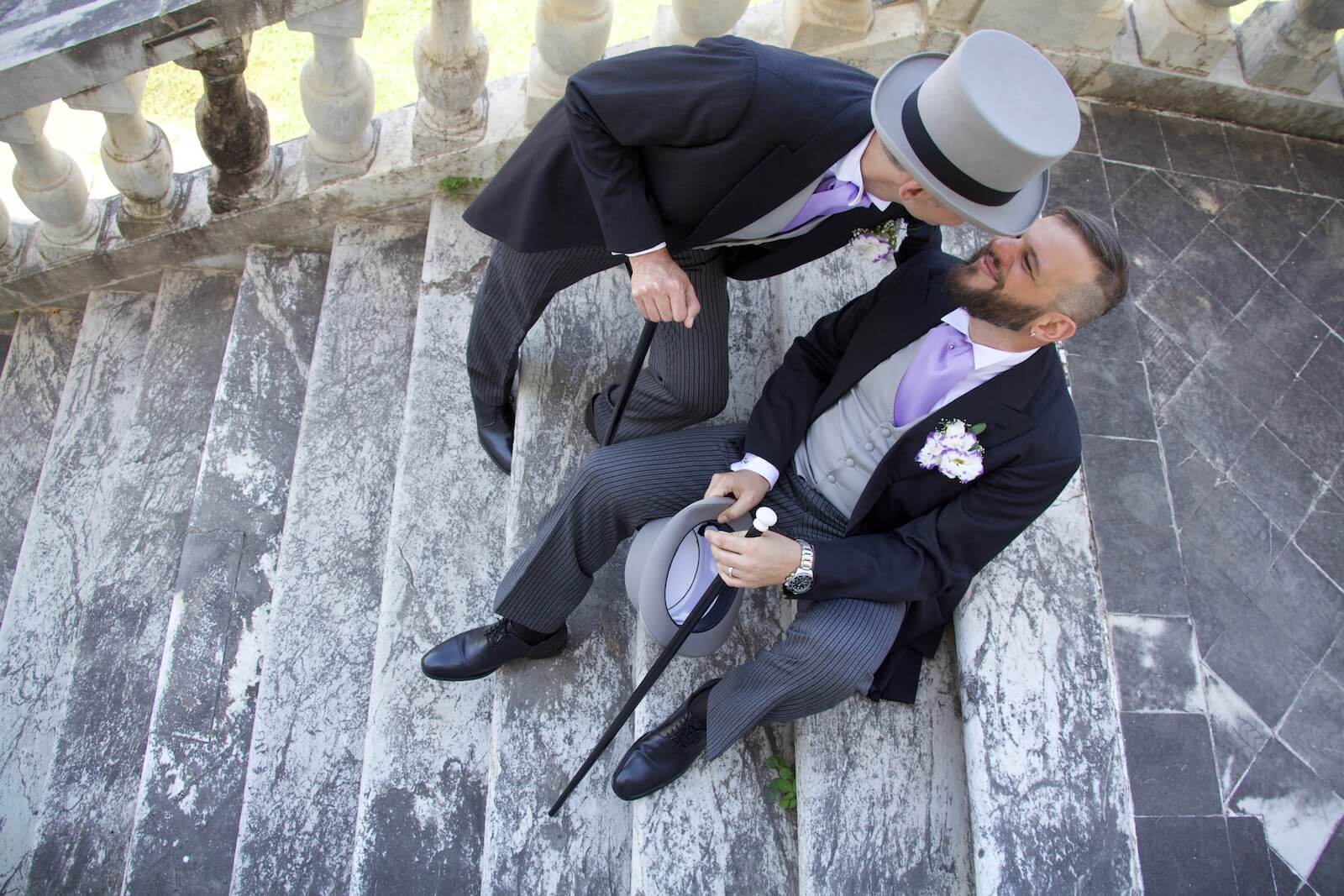 Photo Credit: Nicola Fanini
GayFriendlyItaly is the first platform created to connect LGBT and friendly tourists from all over the world with experiences, facilities and a declared friendly business in the most loved destination in the world: Italy.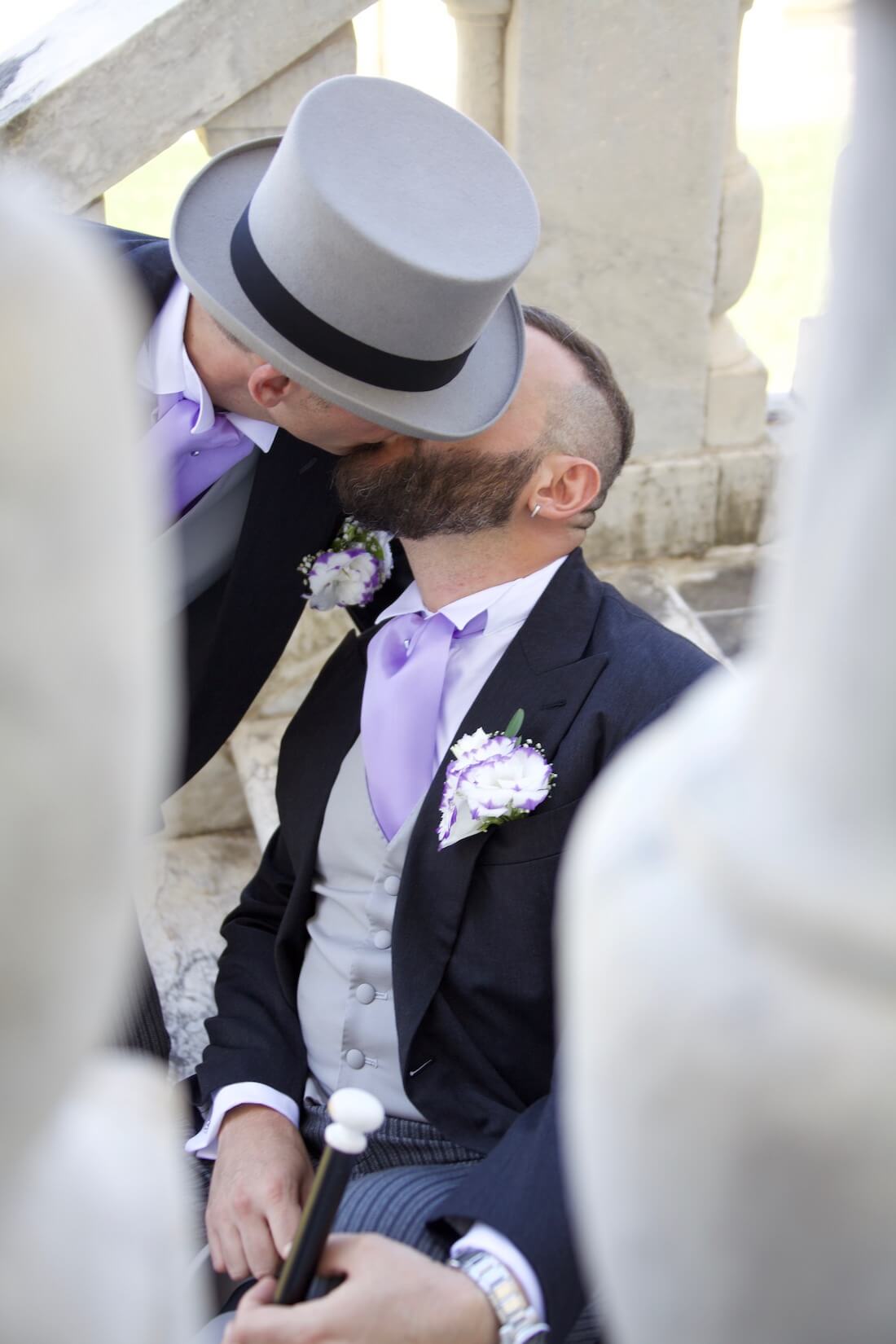 Photo Credit: Nicola Fanini
In Italy we score the largest number of UNESCO protected sites in the world, we boast the best cuisine, and our style is the most envied. For all these reasons Italy is the dream destination for travelers looking for culture and a taste of "la dolce vita". Since 2016 Italy allowed homosexual couples from all over the world to celebrate a legally binding union.
There still are many steps to be done in Italy, but at the same time the introduction of Civil Unions represents a very important cultural "shift", and the degree of inclusiveness continuously increases.
GayFriendlyItaly is your ideal partner for the organization of same-sex weddings, tours, and experiences dedicated to the friendliest and very welcoming side of Italy.
In 2018 more than 300,000 people have searched for a hotel, a bar,
or a "friendly" experience on GayFriendlyItaly.com.
GayFriendlyItaly's network includes the best suppliers, in order to create "WOW" Weddings in the most fascinating historical locations and glamorous Italian art cities such as Venice, Florence, Rome, Sorrento; or in beautiful country houses in Tuscany, Veneto, Umbria, Piedmon; or also in authentic castles on the lakes, such as Como and Garda.
We provide a concierge service for every need related to the most unforgettable and romantic trip: your Wedding in Italy.
OUR SERVICES:
Location selection
Wedding Organization
Paperwork Assistance
Wedding reception and party
Wedding Design
Accomodation
Food experiences
Bachelor Parties
Animation and artists management
Art direction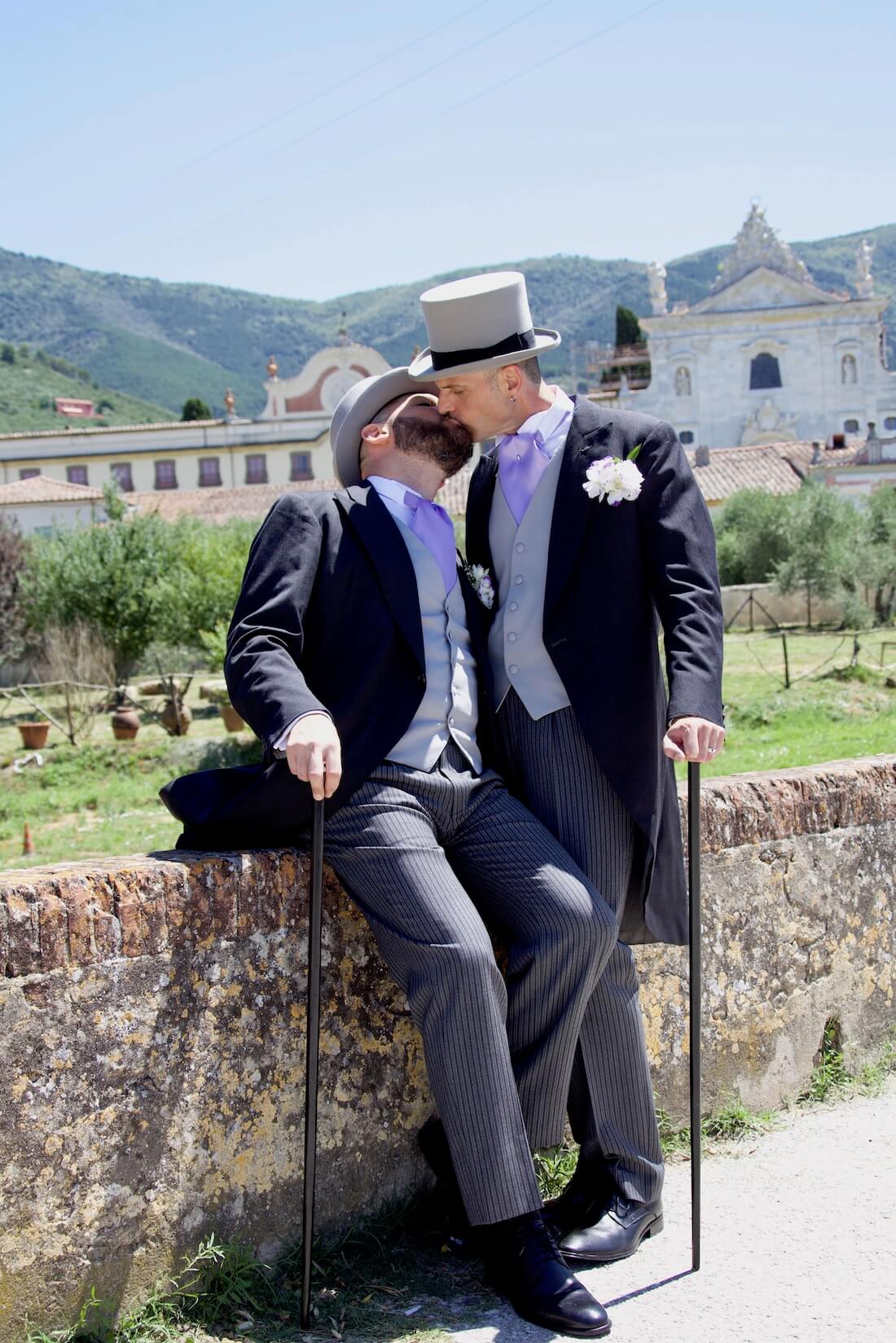 Photo Credit: Nicola Fanini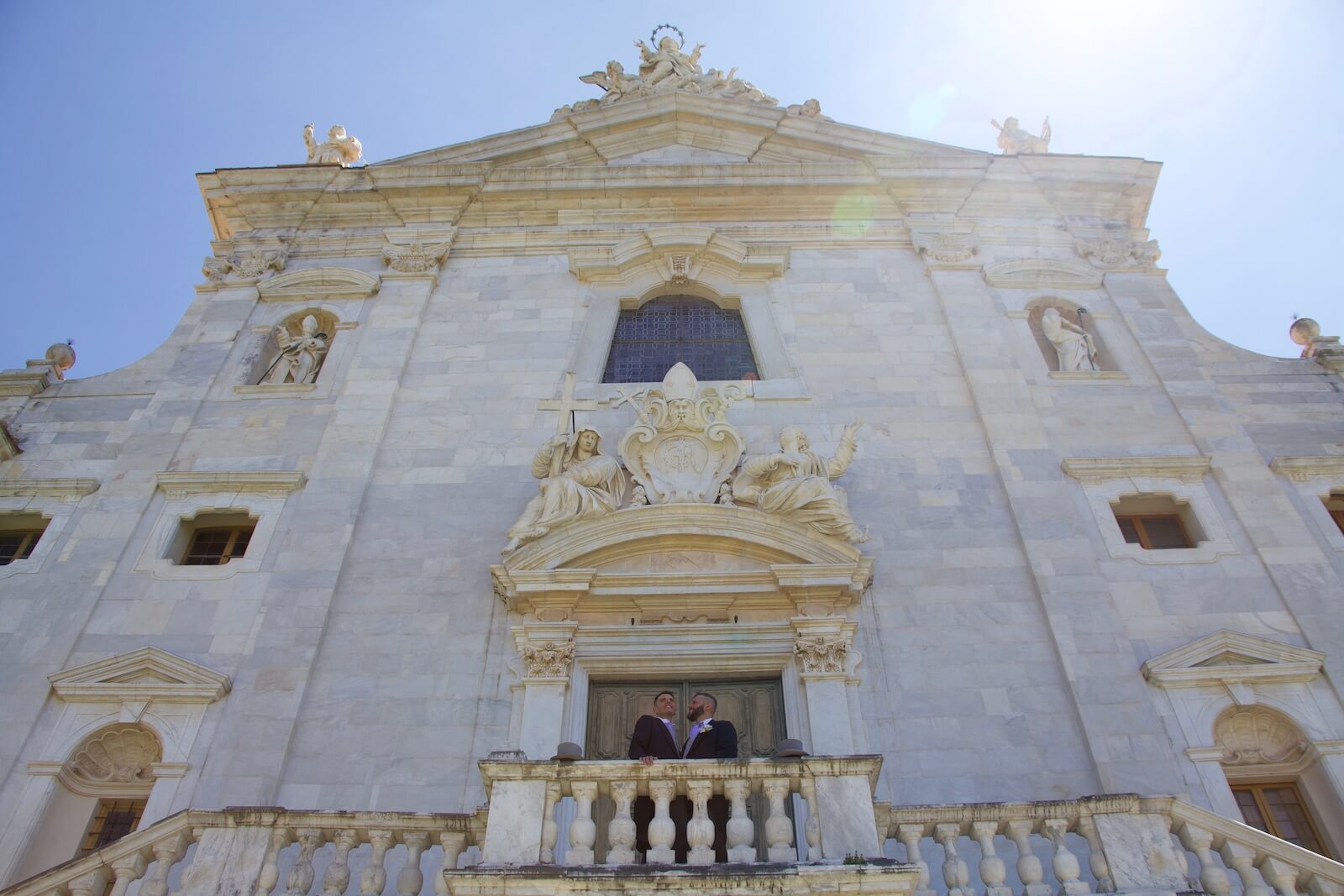 Photo Credit: Nicola Fanini
Feel free to contact us for any further information