6 Do Not Miss Places to Visit in Sardinia
Sardinia is an incredible Italian region, often known for its paradisiacal beaches and a wild and wonderful nature, here the Italians come for so many reasons. In addition to the particularly vibrant and fun gay life in the worm periods of the year, there are many things that can't be lost. We have selected 10 of them.
La Maddalena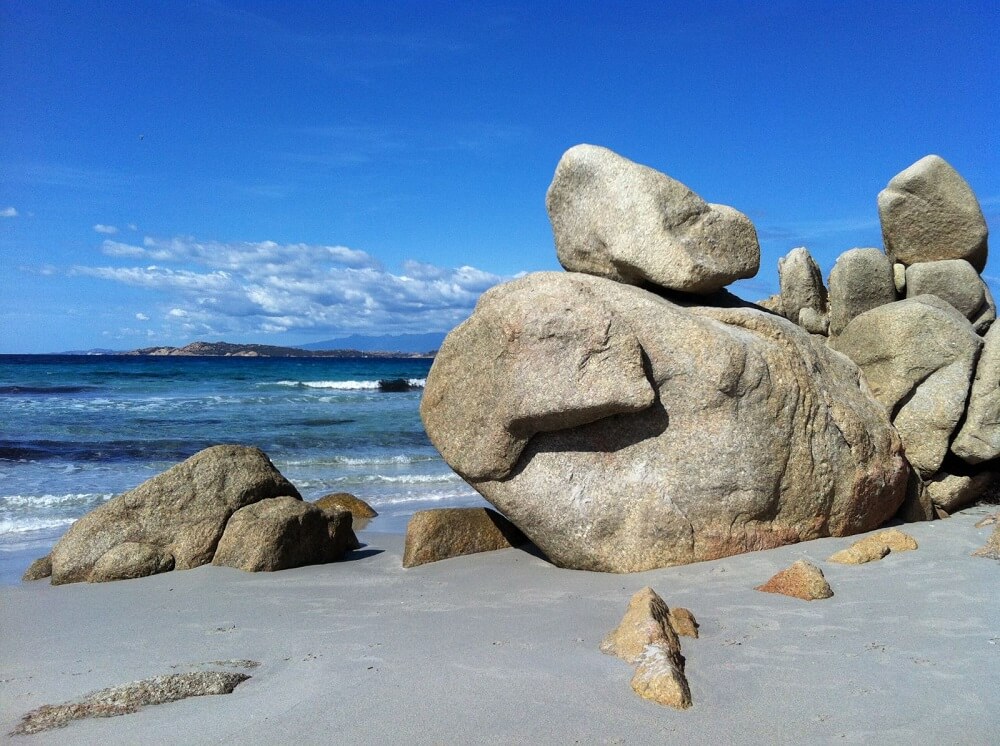 La Maddalena is a national park and an archipelago known all over the world for its incredible beauty. Here the most important people of Italy come on vacation, but this don't mean that it's an inaccessible place. If you come to this area, remember to visit the Pink Beach, a small beach with naturally pink sand.
Cagliari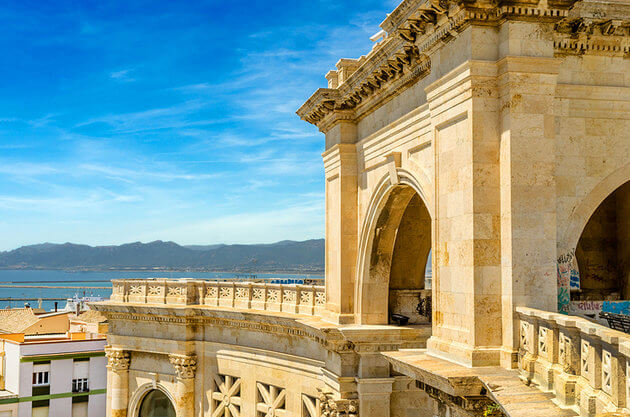 If the north of Sardinia is remembered as the rich and luxurious, in the south the villas and discos leave space for nature and local life. Cagliari is one of the most beautiful cities of Sardinia and overlooks the sea. Palms, benches and cycle paths stretch for kilometers on the Poetto, one of the most beautiful beaches in Italy. Here you will find also gay clubs or gay beaches where to meet other gays.
Molentargius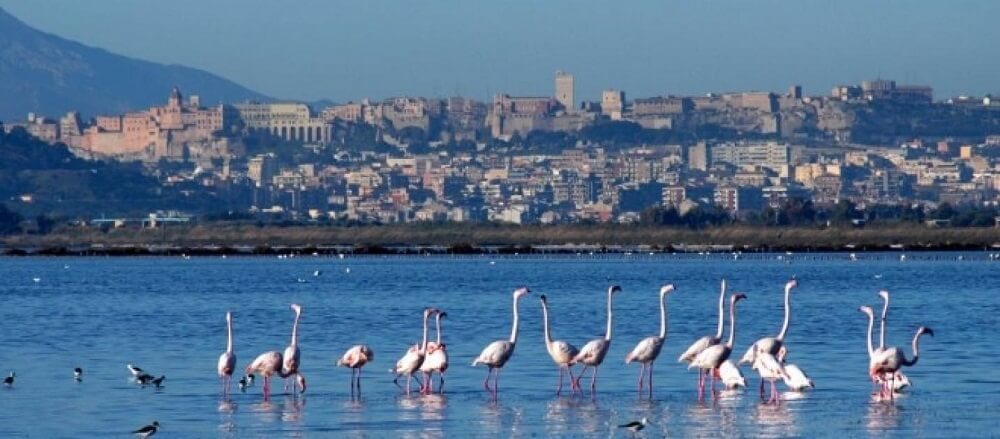 Not just pink sand but also pink birds. In Sardinia it is possible to see flamingos in different places. Along the coast of Oristano, on the ponds of Molentargius and Cabras as well as in Cagliari you can see many that during the summer come here to keep us company.
Costa Smeralda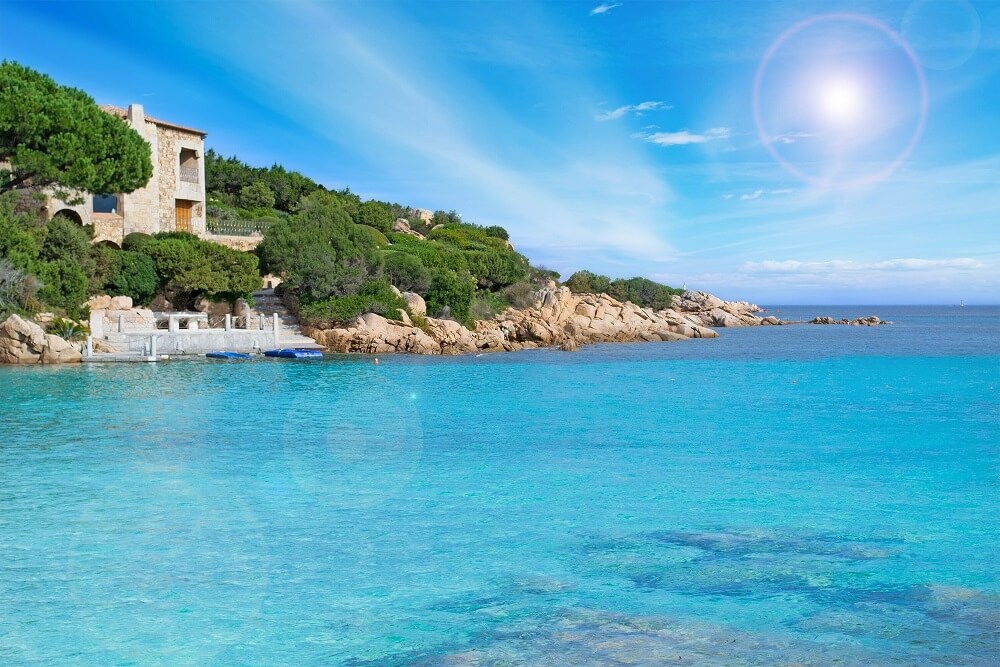 Costa Smeralda is a daydream. Villages and small towns are flooded in summer by people from all over the world. Porto Cervo is the queen of Costa Smeralda, thanks to the many clubs and the always full port of yachts.
Red Rocks of Arbatax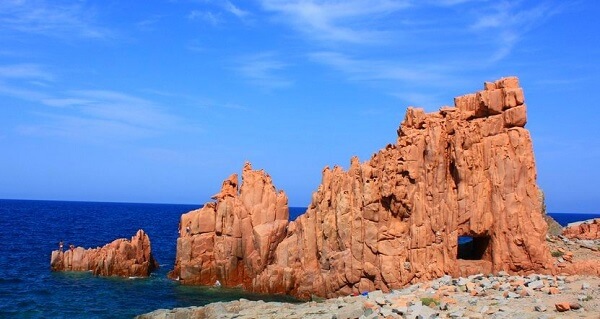 We already put the Red Rocks of Arbatax in our article about the 6 hidden gems to discover in Italy but we can't get enough. Close to Ogliastra you can see a breathtaking panorama of red rocks emerging from the water. The red stand in contrast with the blue sky creating an emerald shade on the waves.
Su Nuraxi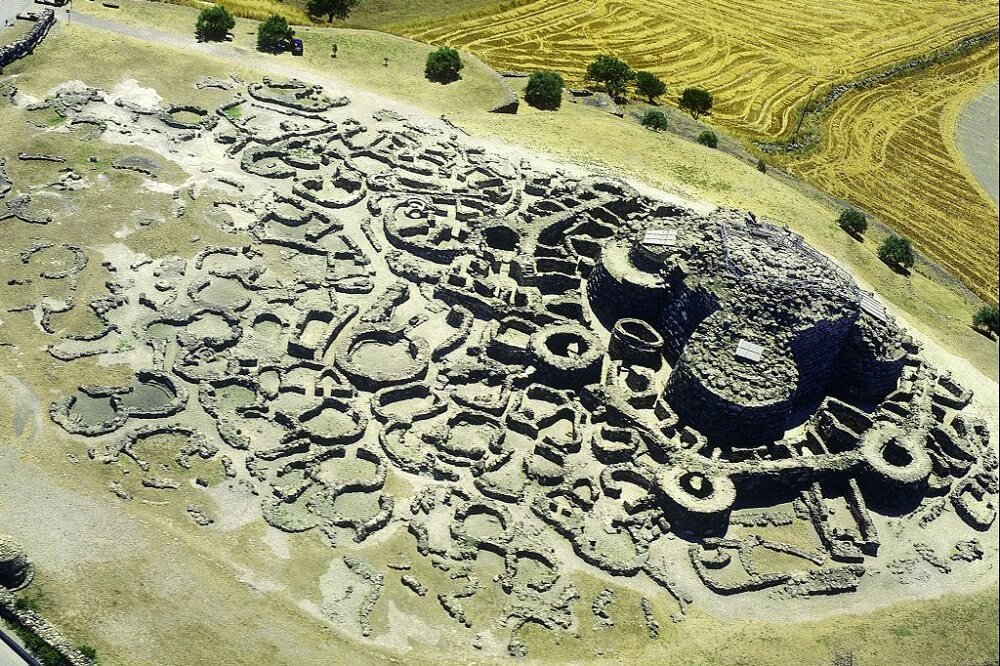 Su Nuraxi is a settlement dating back to the Nuragic age and has grown over time from the 16th to 14th centuries BC. This is one of the largest Nuragic villages in Sardinia and to see it creates an explosion of emotions. Its size and conservation have allowed it to enter the UNESCO heritage.