Turin is not only famous for its museums, incredible foods and historical cafes, but it's a perfect location if you want to add some adrenaline and sports to your vacation.
Destinations for Ski Lovers
The sport that reigns is obviously skiing. With the neighboring Alps, Turin also hosted the Winter Olympics in 2006 and for snow lovers this is paradise!
Sauze d'Oulx, about 80 km from Turin, is one of the most popular ski resorts in the area. Here, in the Alta Valle di Susa, with 1500 meters of slopes, it's possible to juggle between very difficult slopes or small descents for children or beginners.
Frequented by locals starting with the first snow of the season, Bardonecchia is famous for its runs and is frequented a lot on Christmas or New Year. Very close to Turin thanks to the direct connection with the highway, ther are more than 100 km of ski runs here.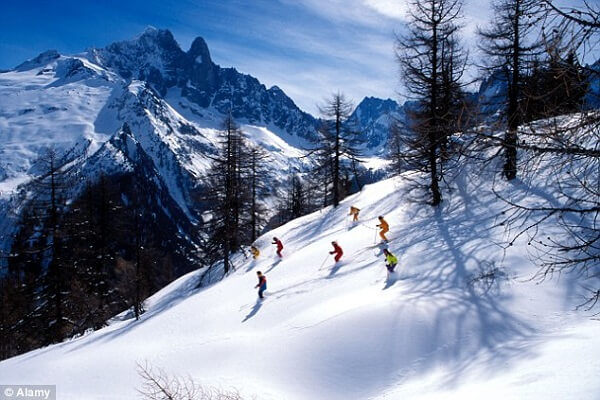 Sestriere, located at 2035 meters above sea level, is the tallest town in italy and one of the most famous spots for skiing. Founded in the 1930s by the Angelli Family (founders of the FIAT), here it's possible to ski and mix with the aristocracy. Ski runs during the day and clubs at night will ensure a truly amazing winter vacation.
Turin is not only skiing and mountains. You can stay in the city and show your ice skating prowess going to one of its amazing skating rinks.
The Olympic Ice Stadium is definitely the nicest place to ice skate, but you can enjoy running on blades in really large venues at the Palaghiaccio di Pinerolo or in the Palavela. Get your lycra suit on and shine!
Destinations for Water Sports Lovers
Are you more of a water sports guy? Don't despair because there are so many things you can still do. Especially in the summer season, natural and artificial lakes close to Turin are filled with boats and sports facilities.
Lake Viverone is beautiful, and is packed with sports clubs. It will not be difficult to find places to wakeboard or do SUP. Just take a surfboard and let it flow with the power of a boat, the scenery will be amazing!
In Settimo Torinese there is a large fishing lake that has become a mecca for athletes. Here you can do any aquatic activity. The wakeboard line allows you to surf without having to rent a boat. Floating platforms allow you to have fun doing other activities like diving and launching. But if you just want to relax, this is also the right place. Chill music, fresh beer and good-looking hunks will be found here sunbathing and swimming.
Destinations for Bike Lovers
If, on the other hand the sport you prefer is riding a bicycle, you can always do it with style. Reachable by train or bus, the nearby Reggia of Venaria, a UNESCO World Heritage Site, is the spot to rent a bike to visit the park. You will be able to ride long and wide between rivers, regal homes, and herds of animals.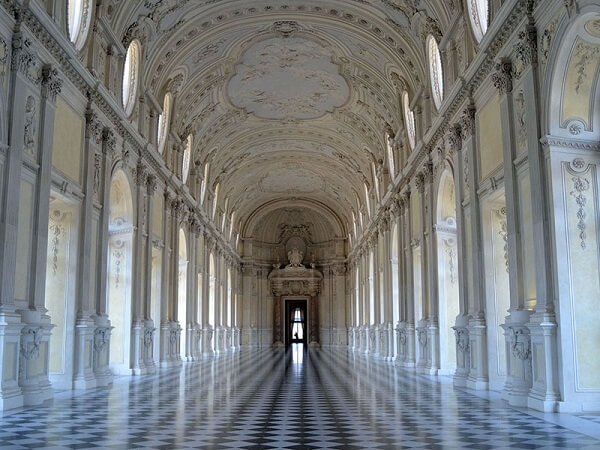 In the city, however, you can go biking in Valentino Park, the longest park in Italy, passing through the green meadows and taking a short break in the unique medieval district built in the early 900's.