Milan is the city, together with Rome, that hosts the best gay nights in Italy for sure. Milan is the place where fashion and trends meet, and  when they are born. It's the place where the best gay clubs flourished, and also the city of the beautiful Duomo and the wonderful Castello Sforzesco.
Milan is also one of the two cities in Italy (the other is, as aforementioned, Rome) that has a real "gay area" like Eixample in Barcelona or Chueca in Madrid: Porta Venezia.
In Milan you can find gay bars, gay parties and gay clubs, and here you can find everything you need to know if you want to have fun in Milan!
What about a good cocktail and a chat in a cool and trendy bar before your night out? The most popular gay bars in Milan are Leccomilano, Red and Mono.
Leccomilano is a cocktail bar gay, restaurant and shop, lately become a hot spot for the gay community in Milan. Red brick walls, neon lights, but also that fun and hipster mood: so cool!
Mono is also a gay cocktail bar,a perfect place for those who don't get well with labeling people. It's a place where you can breathe an international atmosphere, with a distinct taste for the music selection and the weekly events. A good plus is the great location: the right background for your perfect selfies!
Besides these gay bars that lately are the first pick for the gay community, in Milan you will also find the new and elegant trendy cocktail bar/restaurant Eppol Milan, DVERSO in Via Casati and Blanco in Piazza Lavater. To enjoy a drink in a peculiar location there's also the Chiringuito located in Forlanini Park and Charme Lounge Bar in Via Watt.
And what about the after-dinner? Here are the best  gay clubs to enjoy a night out in Milan!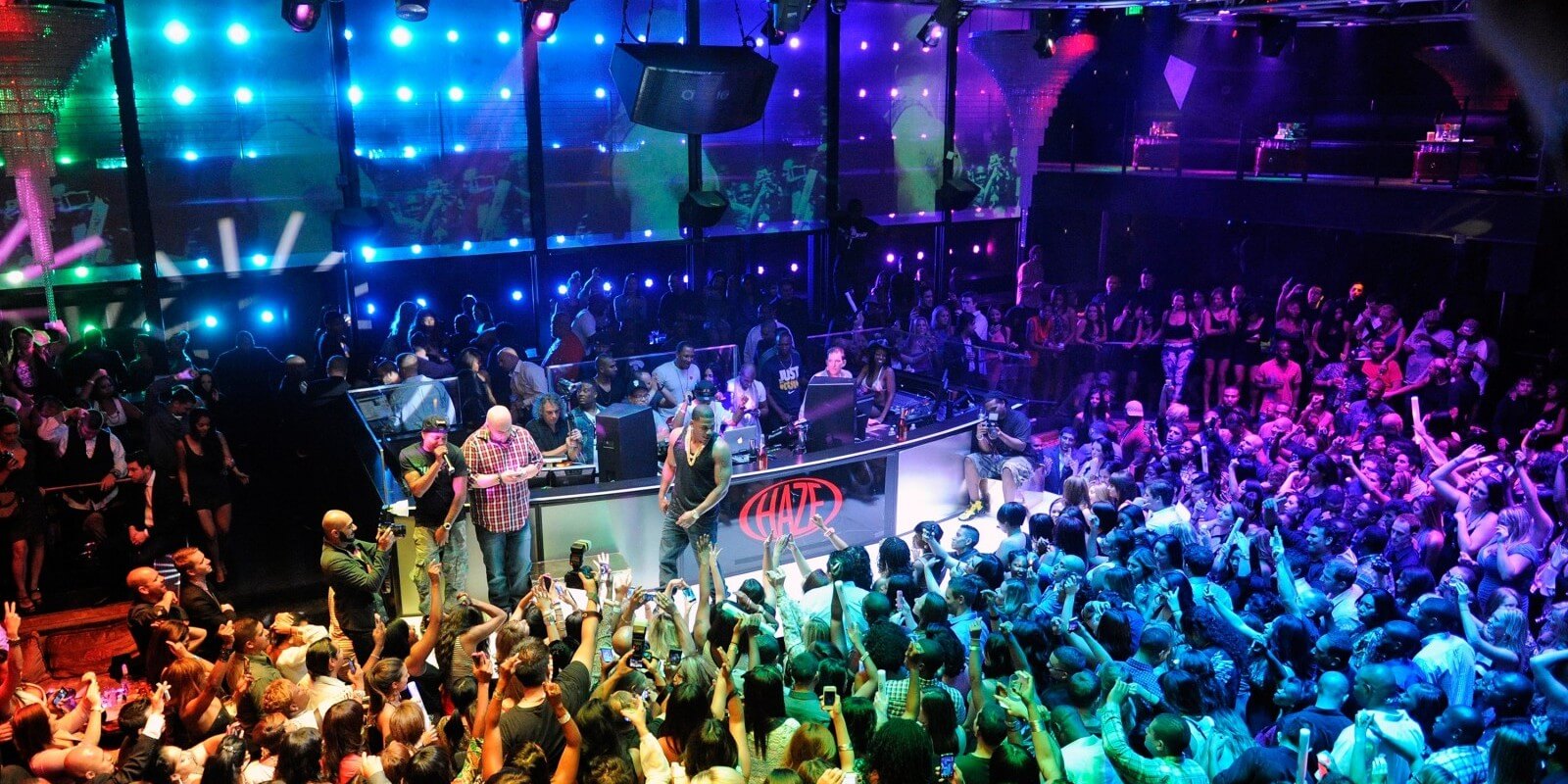 Plastic Club Milano is an institution in Milan's gay nightlife, open for more than 35 years. It's famous for its atmosphere and structure, but also for its music and its guests. A night at Plastic is a must if you want to have a taste of Milan before you go away!
Join the Gap was a gay party hosted every Sunday at Borgo Dei Sensi Karma, one of the best gay friendly clubs in Milan, close to Porto Di Mare metro station. Borgo Dei Sensi Karma Milano unfortunately closed for good in 2017 so Join the Gap Milan has reinvented itself in the new identity of Wonder, changing its party night from Sunday to Saturday and moving to Club Haus but mantaining the same formula: pop commercial, happy house, revival & Hip hop. Guaranteed fun!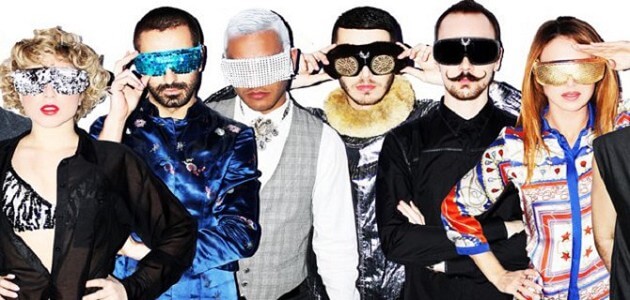 Vogue Ambition is currently the most eccentric gay night in Milan. Music and extravagance are mixed up in these Friday nights, in one of the best clubs in Milan: Amnesia in Via Alfonso Gatto.  Vogue Ambition is the perfect "home" for fashion victims and fancy clubbers!  
If you're looking for a gay party to make some new friends, Toilet Club Milan is the place for you! Toilet Club is now part of Q21, the beautiful and peculiar gay disco of the popular event QLab. On Friday and Saturday summer nights, Toilet becomes Toilet Park in its  Chiringuito Forlanini Caluga location at Forlanini Park: Santa Barbara on Friday and Donna Summer on Saturday.
If you're a pop trash and indie lover (but also for pole dance lovers!), Glitter Milano is the night made for you! Since 2013 at Vanilla Strip Club in Via Turati , Glitter Club Milano lets also pole dancers show off their skills, thanks to the four poles in the middle of the dancefloor. A unique experience in a gay club in Milan!
Punks Wear Prada was a trendy event for fashion victims, held every Friday at Santa Tecla Cafè, very close to the Duomo. Punks Wear Prada (aka PWP) and was the most fashionable gay friendly night in Milan. Right now it's still unknown if the event will come back. We hope so, cause it was really one of a kind in Milan, very "international" and super cool. 
Via Sammartini: the Gay Street of Milan
In the Gay Street of Milan, Via Sammartini, you will find an interesting gay nightlife too, obviously! 
Born in 1993 thanks to the enterpreneur Felix Cossolo, the Gay Street of Milan is home to several activities: G-Street (gay bars), ex-Club 23 now After Line, disco gay bar that reopened in 2017, VM18 (cruising bar), Europa 92 (sexy shop) and the wide and popular gay sauna Metro Club Milan, close to Milano Centrale Station.
There are also some less popular parties and gay/gay friendly bar you should know about, in other parts of Milan.
If you enjoy karaoke there's a gay karaoke night Vergine Camilla at Patchouli Cafè held every Wednesday night in Corso Lodi, and the nice Love Milan in Via Melzo (Porta Venezia area), which is gaining more and more interest by people of Milan and turists.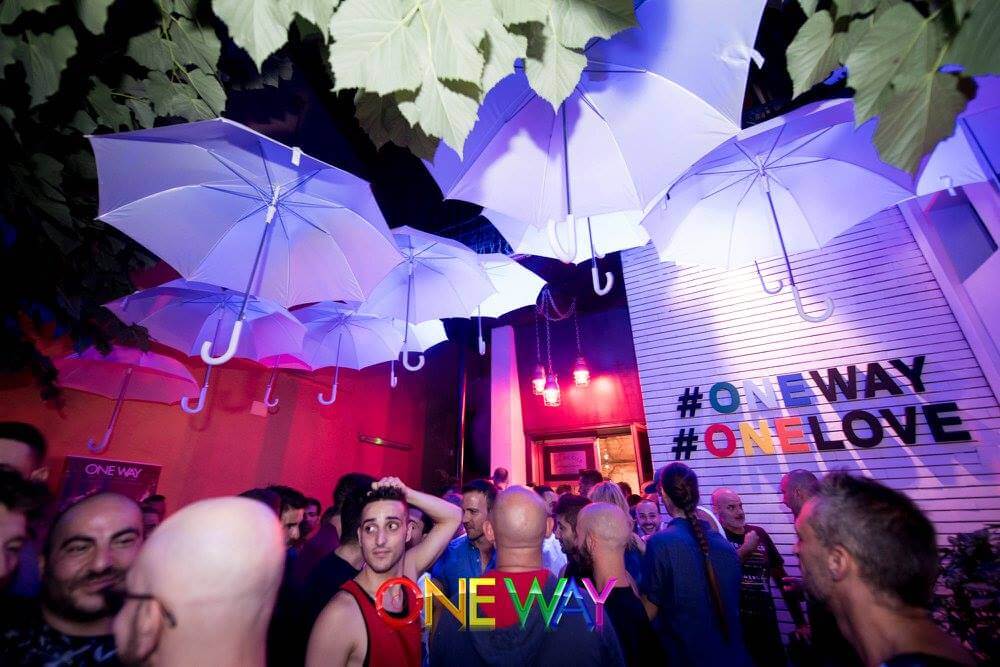 And if you think this is not enough, there's the historic One Way Club, right outside Milan, in Sesto San Giovanni. One Way Club Milano, that opened way back in 1980, it's an historic club for the Milanese and Italian gay community. If you are looking for a trasgressive, crowded club with a dark room too, then One Way Club is the right choice for you!
GAY SAUNAS AND CRUISING IN MILAN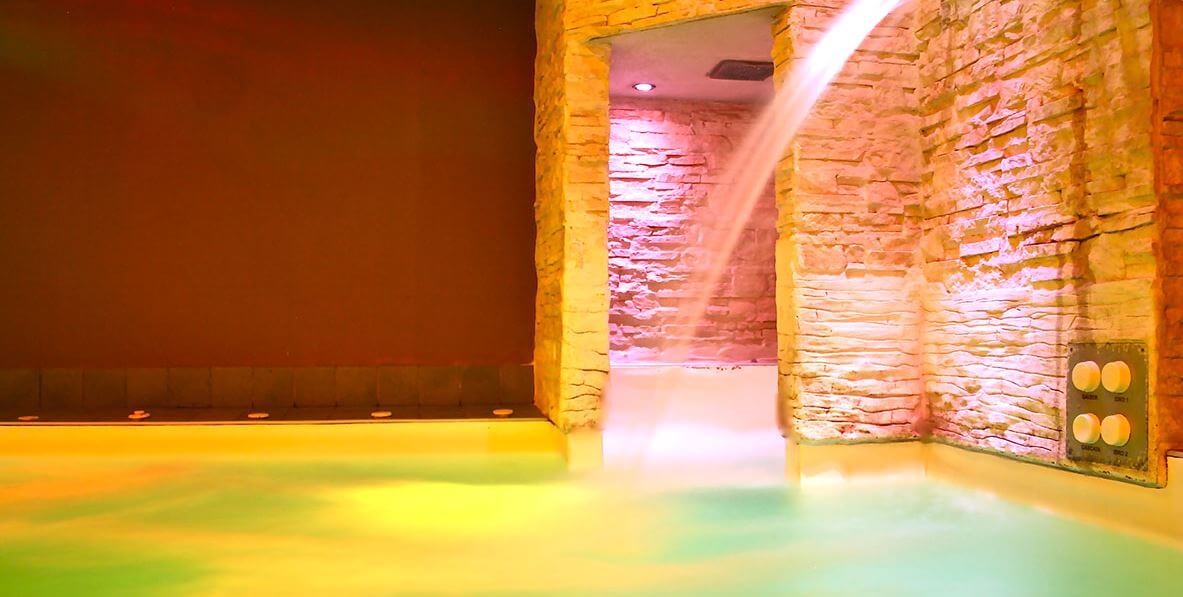 If you're looking for turkish bath, jacuzzi and hot guys, Milan has plenty of gay saunas and cruising bars, all over the city.
If you're looking for a cruising bar in Milan you should choose among Illumined, In Via Napo Torriani, Hot Dog Club Milan and Fenix in Via Oropa, Company Club in Via Benadir, Nautilus Club Privè in Via Privata Mondovì, which is especially from transexuals and swingers, Cruising Canyon, Inferus Club while, in Via dei Valtorta, Depot Milan, and last but least, KO Club and Bangalov, respectively located in Via Resegone e in Via Calabria.
Speaking about gay saunas in Milan, apart from the aforementioned Metro Club Sauna, you'll find Magic Sauna in Via Maiocchi, Alexander's Club di Via Pindaro and Royal Hammam in Via Plezzo and TBlue Sauna in Via Breda.
Instead if you're outside Milan, in Gallarate you'll find a gay sauna New Flug Sauna and in Brescia a famous club, Trap or TrapMad, a gay disco cruising, considered among the most transgressive place in the city and the Living Room, a cool gay bar.
Cover photo credit MusicOomph.