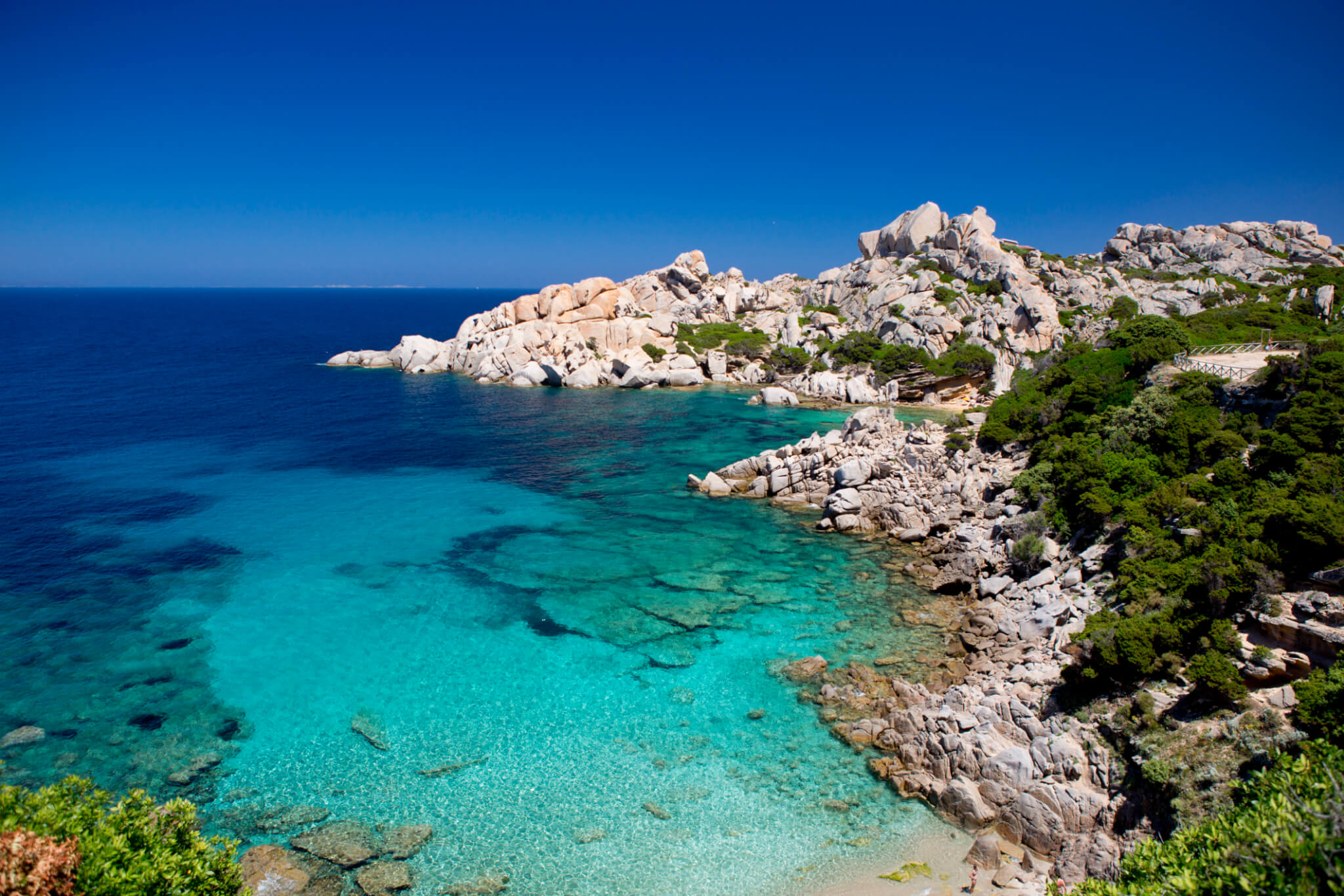 Caraibi? No, Sardinia … and it's even better!
Place of the dream beaches and breathtaking views, as well as the second largest island in the Mediterranean Sea, Sardinia has its gay nightlife concentrated, especially, in the cities of Sassari and Cagliari.
Let's find out together the gay events and clubs in Sardinia!
Rainbow Group is an event organization in Sardinia, which in recent years has launched Fico D'India, a club on the Poetto promenade in Cagliari, which has quickly become the most popular gay event in summer not only in the city but in the entire region! At Il Fico D'India you'll enjoy fun gay evenings by the sea with cabaret, karaoke, drag shows and live music and meeting the hottest guys in Sardinia.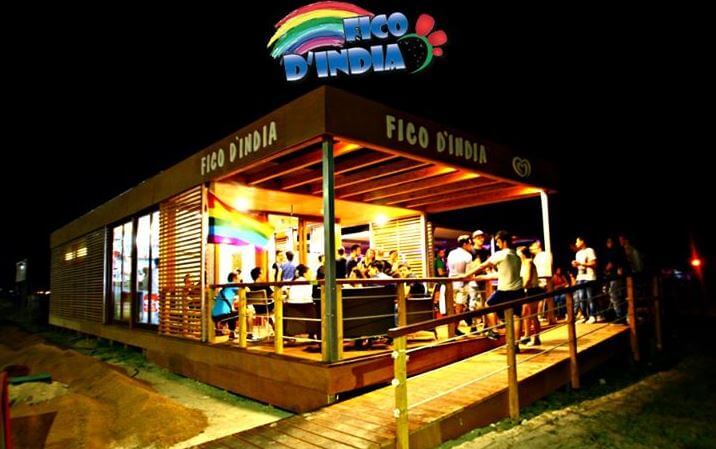 On the other side of Il Fico D'India, there is a gay friendly club that we suggest: La Marinella. Near Sant'Elena, La Marinella is a music bar, restaurant and pizzeria, with very good and funny drag queen shows. At La Marinella you can eat in an elegant and cozy dining room with a view on the sea and a beautiful terrace, La Marinella is the ideal location for wedding receptions, dinners or just to meet up with friends.
Since autumn 2016, AlphaBeat Cagliari, historical gay disco of the city, has come back with a new life and new gay events on Saturdays. AlphaBeat Cagliari was the famous and historical location of G'Day, one of the most famous events of LGBT organizations in Sardinia that, unfortunately, closed in 2015.
New from 2016 is Urtzos, the official community of gay bears in Sardinia and their admirers, which debuted at Darkness Club (of which we'll talk about below). Urtzos does not have a calendar of the events announced, so you have to inquire through their Facebook page to follow their next moves.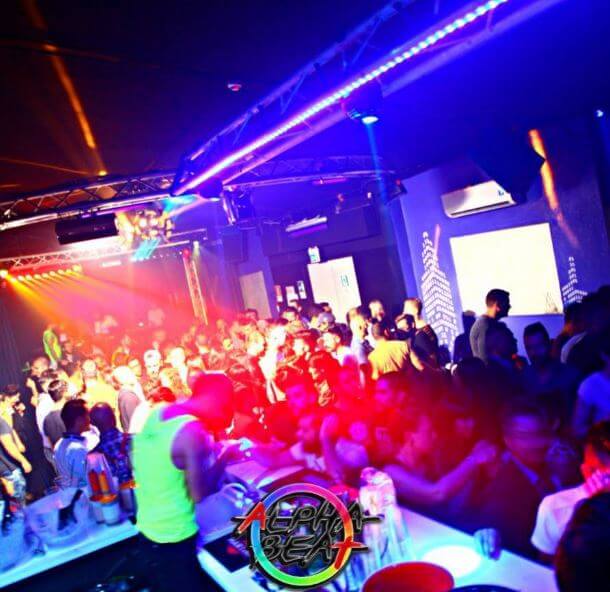 Now it's time to talk about gay evenings in Sassari. 
Queer Party is the self-financing event organized by the Movimento Omosessuale Sardo and it's described as a "multisexual and multi-ethnic"party. Queer Party Sassari has a mixed target and proposes diversified music for the happy hour and the evening: from commercial to house, electro, to the revival. Queer Party, historic gay event in Sardinia, held its last.-to-date event on Christmas 2016 and now it's back on standby and it's still unknown if they will come back from the hiatus.
The CCS Borderline presents itself as a cultural center with a cosy atmosphere. At CCS Borderline is possible to take a look at books, magazines, videos of the MOS Documentation Centre – Sardinian Homosexual Movement. Tuesday is the day of the LGBT film club, while in the other days book presentations, in-depth meetings on LGBT issues, art exhibitions, art performances and gay aperitifs are often held.
Eventz, born on March 2008, is a fun gay friendly evening that, from week to week, aims to surprise its public with new shows. Eventz is held at True Colors, a beautiful room of the whole colorful design.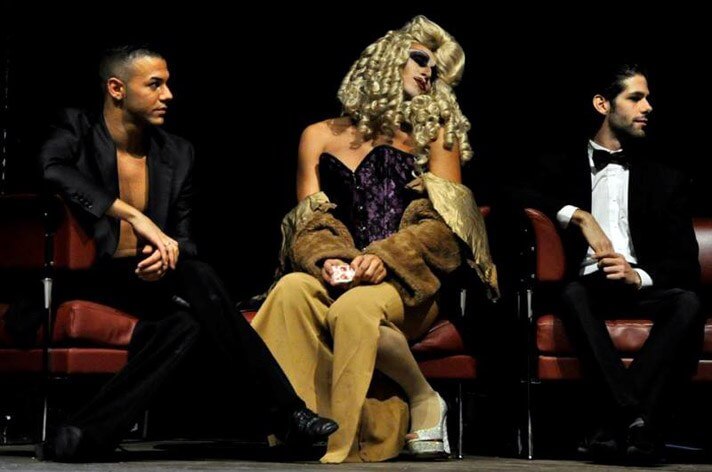 Ballando con le Drag (Dancing with the Drags) is organized by Associazione Culturale Music & Movie and by Roberto Manca, the same owner of Eventz and True Colors. Reached its 8th edition and constantly growing in popularity, this event is a parody of the reality show "Dancing with the Stars" with drag queens as protagonists ready to dance to every beat. The event held at Teatro Verdi is complete with an eccentric host and a respectable jury (journalists, dance teachers, event organizers, professors, lawyers, etc …).
CRUISING BARS IN SARDINIA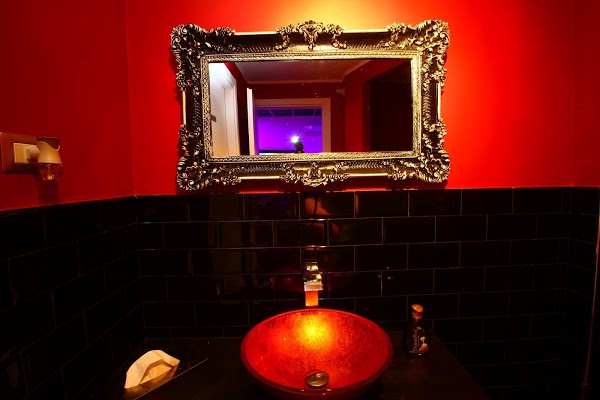 If you're looking for a cruising bar in Sardinia the only chance is you have is the Darkness Club, a 2016 new entry.
Darkness Club is the first cruising bar in Sardinia for men-only, in Cagliari, and is the best place for gay dating of all kinds, know each other, have a drink to … something more intimate. Very close to Piazza Yenne, in Via Santa Margherita in Cagliari, Darkness Club has a cozy bar, dressing rooms, glory holes, video, air-conditioning and a smoking room.