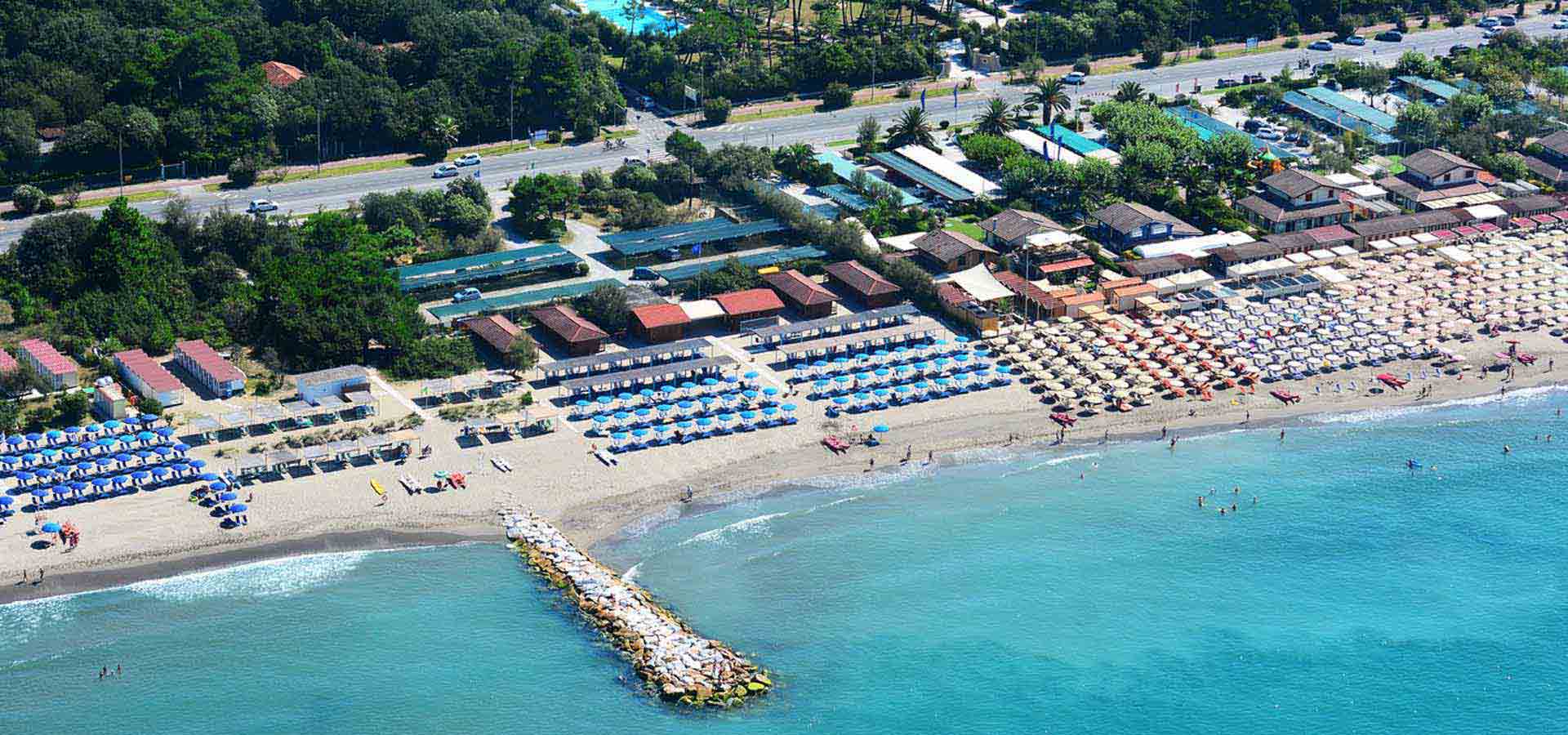 Versilia, that identifies with the area from Camaiore to Viareggio (province of Lucca), is one of Italian tourists' favourite places when it comes to chose a place to go for the summer holidays. Versilia is home to Torre del Lago, one of the gayest cities in Italy along with Gallipoli, in Salento (in summer), that hosts among the most popular gay venues and nights.
Let's discover together the gay nightlife in the north of Tuscany, right on the beautiful Ligurian Sea!
And we cannot start with no other than Mamamia. << It's not summer if it's not Mamamia! >> it's their old slogan and that's, still, so right!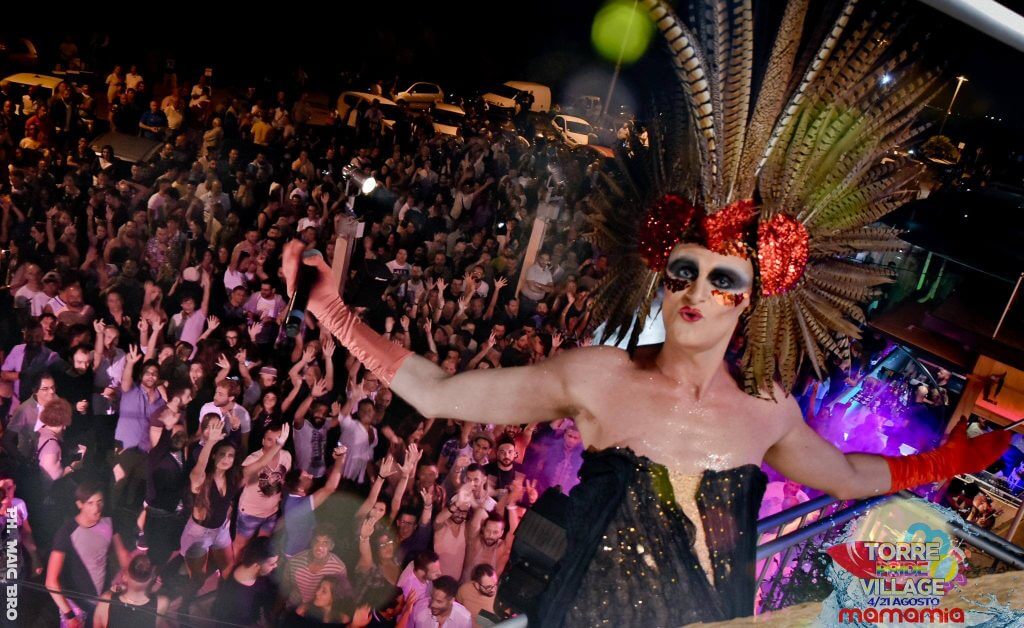 Together with the Gay Village in Rome, Mamamia is definitely the most famous organization of gay events in the summer in Italy, a true hot spot for all the gays in Italy and even for foreigners!
Mamamia, always in the front line for LGBT rights, has some highly popular gay nights such as Les Week, the Miss Gaya, Miss Drag Queen Italy, the Gay Mardi Gras, and collaboraties with the most famous gay evenings in Italy as Magayzzini Milan, Muccassassina Rome, Red Bologna and many more.
Mamamia's summer is all about fun and colorful nights and this peculiarity is what they try to keep intact even for winter events. During the year, indeed, Mamamia group runs HUB event, Kuku Disco, and the events at Castigo, former Colors, in Pisa.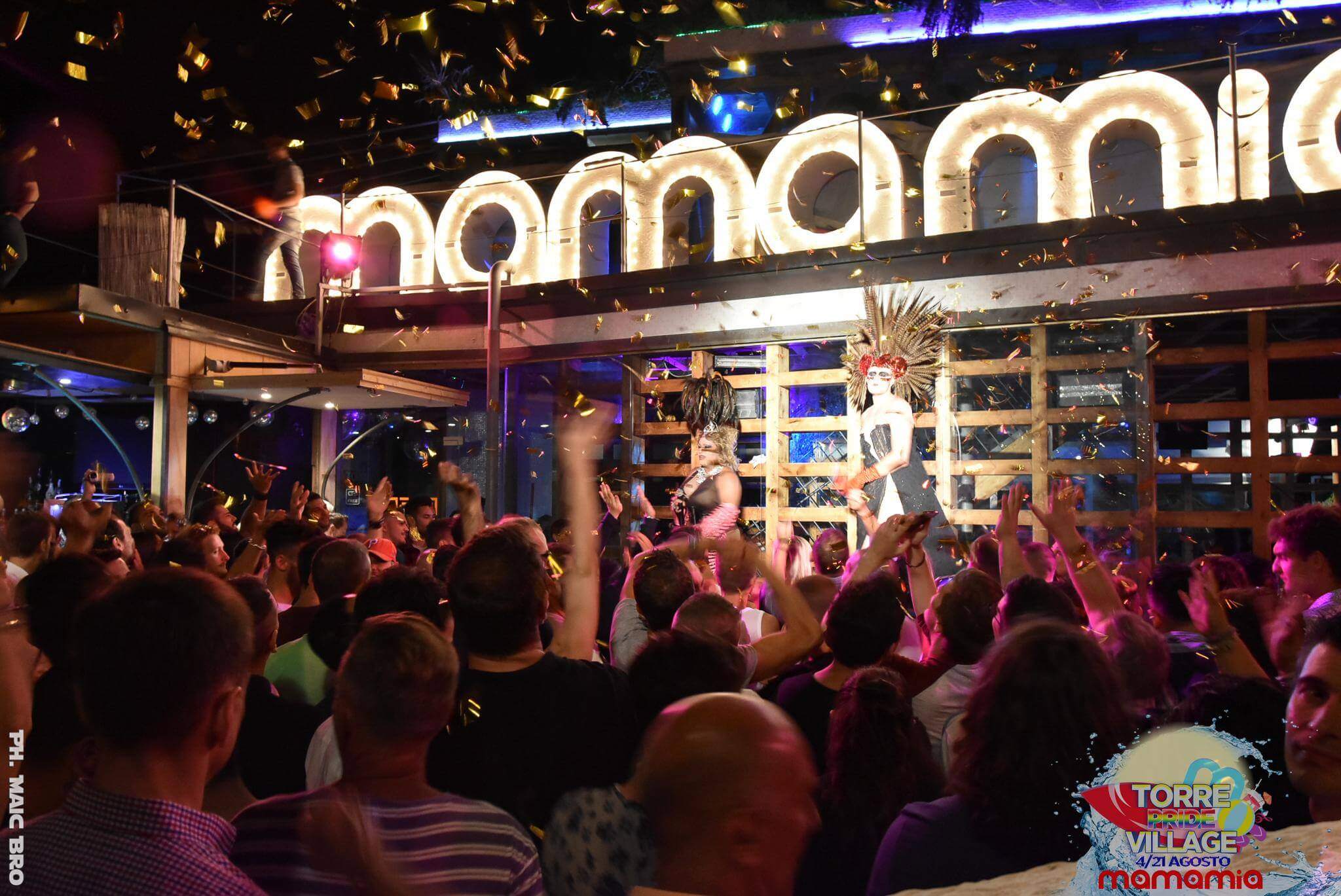 Castigo is a historic gay disco pub in the heart of Pisa. Born as Colors in 2005, Castigo is a a modern and welcoming club, with a gay-friendly entertainment for all tastes and ages and is very popular with students, Italians and foreigners. Castigo is the best place in the area where you can talk, meet, have fun, laugh and joke every night of the week differently and, especially, meet hot guys. Castigo is a private gay club: to access you need to be have a membership card, which you can comfortably make at the entrance.
HUB is on Saturday night, another historic club in Tuscany for LGBT nightlife, also owned by Mamamia group.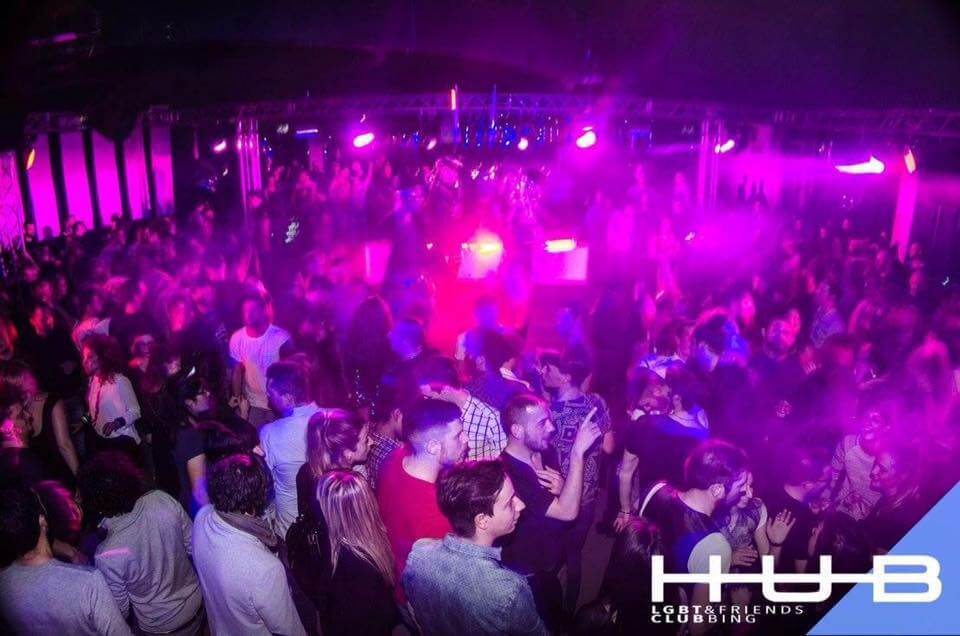 Since October 2003, HUB is the most popular Saturday night during the autumn-winter season in Torre del Lago at Kuku disco (more precisely in Antraccoli). 
in Pisa there's Home, a gay disco open from Friday to Sunday from 22 until early morning. Two bars, private room for men only, smoking room, air conditioning and free wi-fi. Home Pisa is restricted to Anddos members and is just 5-minute walk from Pisa Central Station.
Right on the famous promenade in Torre del Lago Puccini, in the famous "mile of the fun" (Viale Europa), you'll also find Baddy Torre del Lago, with entertainment from Mamamia group, to offer great drinks and evenings full of music!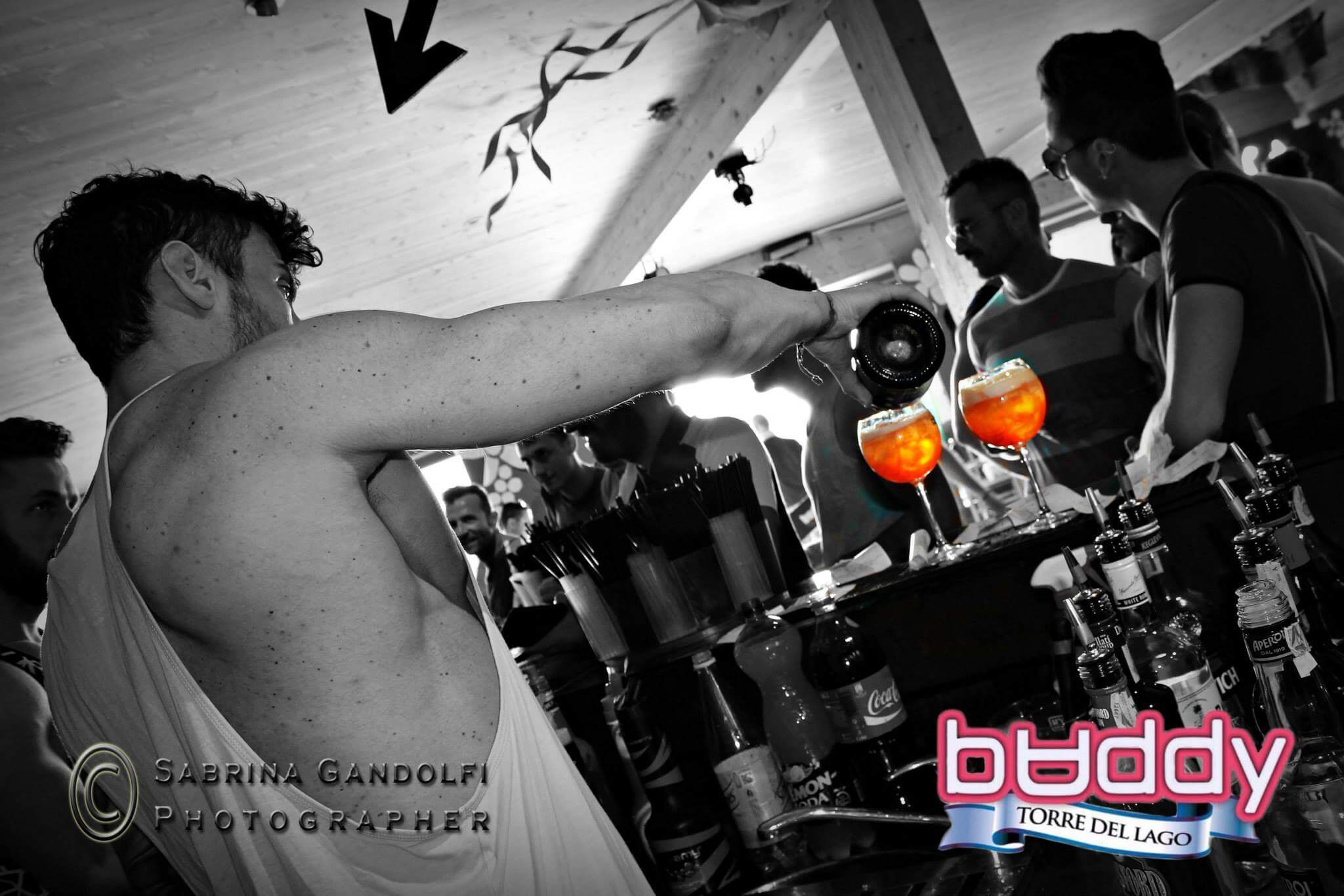 Offering fish dishes, as you can imagine with the proximity of the sea, Baddy Torre del Lago makes breakfasts, brunches and from 16.30 appetizers, apericenas and DJ sets!
New entry in 2016, is WE Bear, the weekend "for men", entirely dedicated to Bears & Friends from all over Italy, arrived with its first edition in Torre del Lago from 29 to 31 July 2016. Meetings, fun , music, events for men only, and much more! Given the success of the first edition, the WE Bear group announced that they will return soon with more events. 
GAY SAUNAS IN VERSILIA

If you're looking for a gay sauna in Versilia you will find Siesta Club 77 in Pisa, one of the first gay saunas ever born in Italy!
A short walk from the center of Pisa and about 500 meters from the central station, in Via Di Porta a Mare, the gay sauna Siesta Club 77 covers 300 square meters and is divided into three floors.
Siesta Club 77 offers: an entrance hall with dressing room, tanning booth, vending machine for hot and cold drinks and snacks; a floor with relax cabins, XXX video room (for smokers), reading room with TV, dark room and an area with finnish sauna, turkish bath, showers and whirlpool bath.