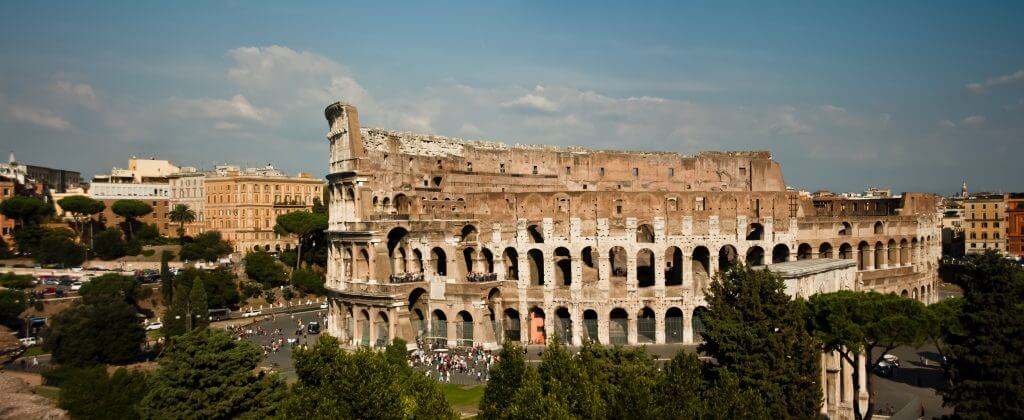 Rome: it does not need much introduction, isn't it? Nearly 3 million inhabitants, home to some of the most famous and most visited monuments in the world (the Colosseum is second only to the Chinese Wall!) and a glorious history behind it. Could this important city not have a gay life worthy of its name? Obviously not!
Rome is super full of opportunities for the LGBT community, and we're just about to discover them together, one by one.
The most important and popular gay evenings in Rome are without any doubt Gay Village and Muccassassina.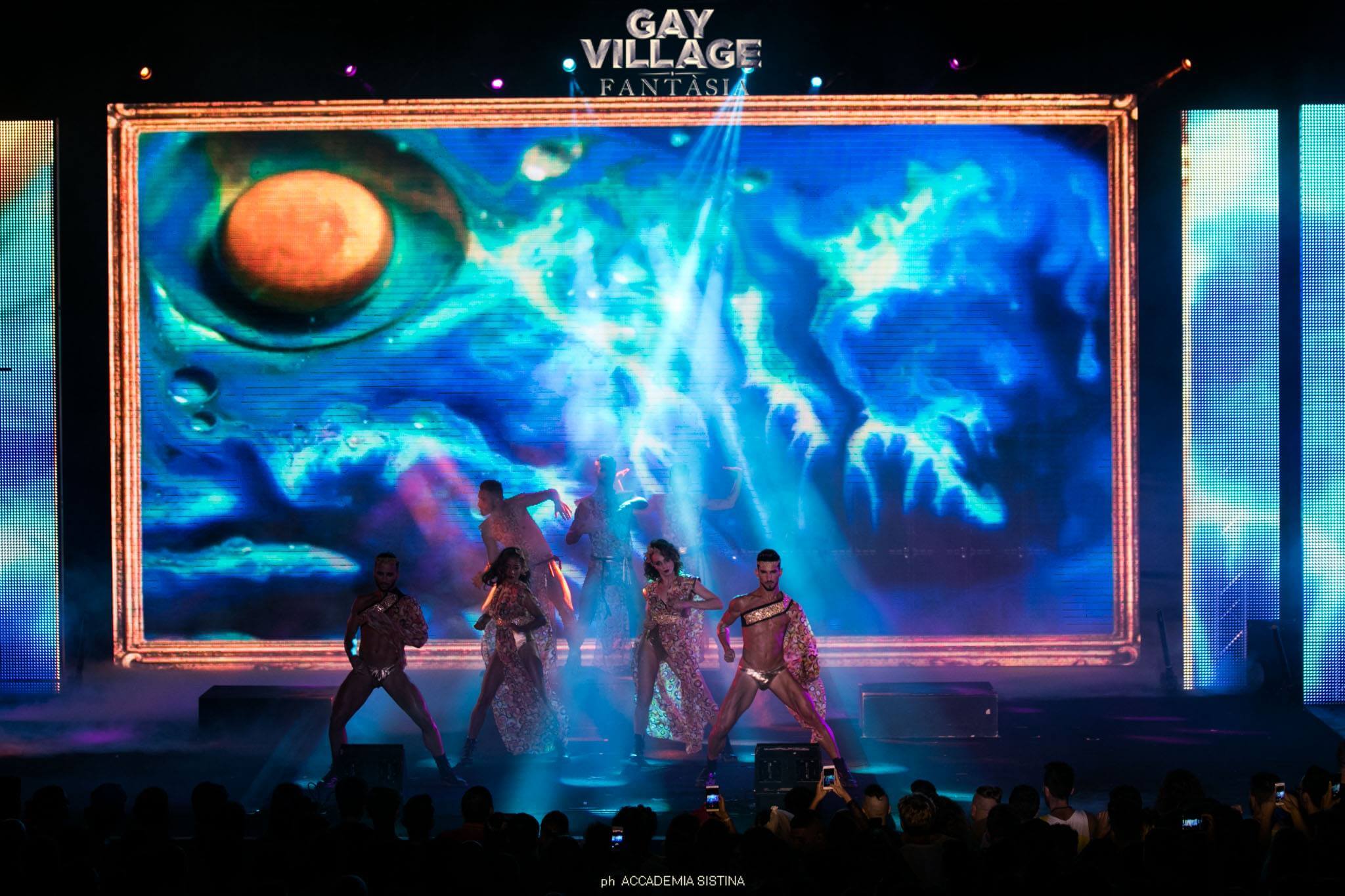 Gay Village, in Via delle Tre Fontane, takes place every summer since 2002 and is not only the most popular hot spot fot the summer in Rome, but also one the most famous gay nights in Italy! Gay Village is not just a disco: here you'll find bars and restaurants, and is home to concerts and cultural interventions almost every evening of the duration of the gay summer festival.
Muccassassina, which takes place at Qube in Via Portonaccio, has a really extraordinary history. Muccassassina was born in the early 90s as a self-financing evening from Circolo di Cultura Omosessuale Mario Mieli, a voluntary association for civil rights of LGBT people, AIDS prevention and fight against homophobia and, in over 25 years of history, has become a true cultural phenomenon. Muccassassina is a cultural phenomenon for the quality of the music, the new technologies, the big guests who come to play – and because is appreciated at an international level.
Another historic and very popular gay party in Rome is definitely GIAM, that stands for Gorgeous I Am Roma. GIAM was born in the winter of 1995 and, since then, takes place every Saturday evening, GIAM is an iconic night that combines more generations of gays and is currently held  at Planet Rome, former Alpheus Disco, and during the summer weekends at Gay Village.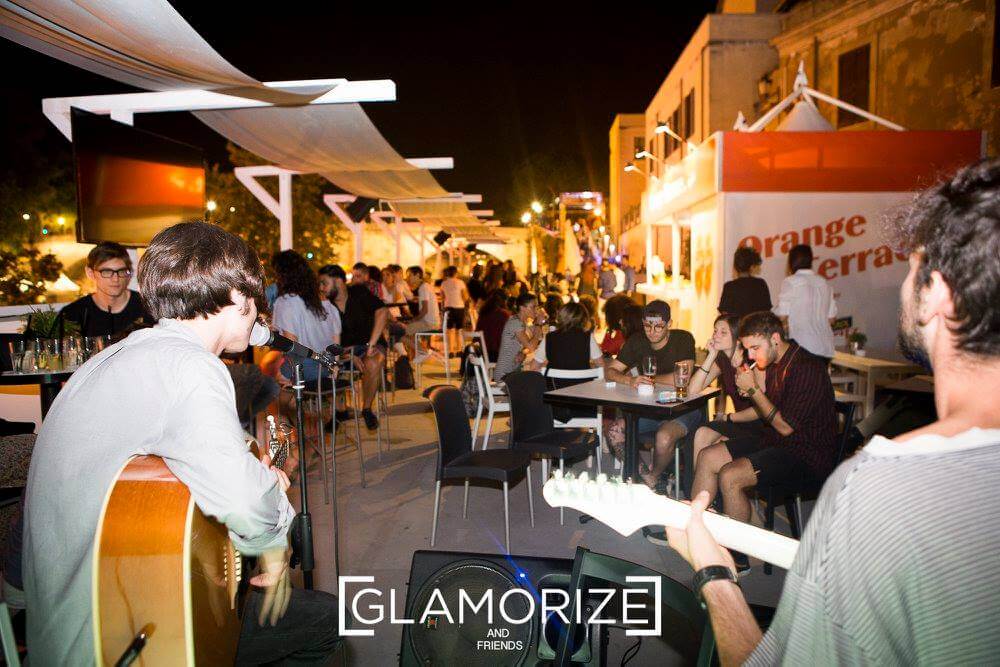 Glamorize is a gay bar frequented mainly by lesbians, in Via Ostiense. Glamorize Rome, on Wednesday nights, is the highlight gay night during the week. Drink, DJ sets, entertainment and talent shows are among the key elements that have always distinguished the Glamorize Rome. These nights are all about party, entertainment, friendship and humor.
Those who work and go to Glamorize describes it as: "Unlike other gay evenings in Rome because it is not only a pub, or just a place to drink; it mixes the food and alcohol with shows of excellence, designed and built for you and with you, shows in which everyone can participate" And that's the beauty of Glamorize Rome: no one is excluded!
And if we talk about gender diversity how it's impossible not to mention Gender.
Gender, in Via Faleria 9, was founded in 1998 as the first transgender local association in Europe. Since 2007, Gender has been completely renovated, presenting the new slogan: "No Gender".
Moreover, born from the ashes of one of the historic gay clubs in the Rome, the Max's Bar, in October of 2011, Vicious Club Rome was born. Three dining halls, two dj consoles, a schedule commissioned by the best promoters of the underground scene and a bar where you can enjoy high quality cocktails.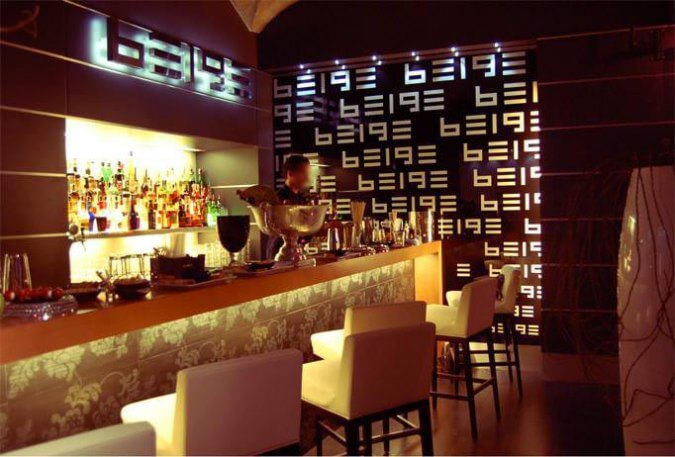 We also reccommend Beige Rome, in Via del Politeama, almost hidden among the streets that lead to the river Lungotevere, an elegant and modern gay friendly discobar that offers eclectic music, often live.
If you don't want to head off on crazy dances but you'd like to listen to some music, sit at a table to enjoy a drink while chatting and laughing, Rome has many gay bars that can meet your needs!
The most popular among them is the iconic Coming Out, in Via di San Giovanni in Laterano, just a few steps from the Colosseum, the first ever gay bar in Rome. Showcase of style and source of great entertainment, Coming Out Roma and is open everyday from 7 am to 2 am.
On the same street, in the heart of Rome's Gay Street, you will also find the Colosseum Bar and MyBar, gay bars and restaurant, great for making new gay friends.
3Jolie in Via Tiburtina on Wednesdays becomes gay friendly disco-pub with a famous karaoke night, with funny animation by drag queens. If you love drag queens there is a room you absolutely must go to: the Lola at Villa Flaminia, the restaurant owned by Vladimir Luxuria (italian tv personality and transgender). A very nice place and good service too.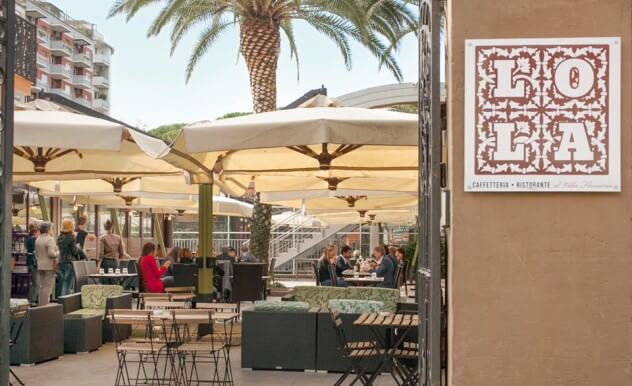 If you are looking for a place to chill, there is a wine bar and bookshop called Gay Tuba Bazar, also renowned for its craft beers, frequented especially by lesbians.
SAUNAS AND GAY CRUISING ROME

Rome not only offers a multitude of gay parties, gay nightclubs and gay bars for every taste but has also several gay saunas and cruising bars!
Among the cruising bars gay in Rome you'll find Frutta e Verdura Rome, Bunker, K Men Club (ex K Sex Club) and Company Club Roma.
Frutta e Verdura Rome, instead, is a very popular men-only nightclub in the capital, whose specialty is the after-hour and is famous for its Gorillas Party. They generally open from 4:30 in the morning and go on until the late morning on Sunday. At Frutta e Verdura you'll dance to techno, electronic, deep house, minimal and rave with DJ sets of great quality, in a hot and tragressive environment, with dark room and private rooms.
Bunker, Via Placido Zurla, is also known as "Hard Cruising Club", thanks to the presence of a maze with cabins and glory holes, video room and, of course, also a cocktail bar and a dancefloor to dance all night! Similar to the previous one, K Men Club in Via Amato Amati is suitable for a thirtysomething audience and older.
Thanks to the success of Milan's homonym club, in December 2014 was born Company Club Rome, cruising bar with the same formula that requires, as most of cruising bars and saunas, the Anddos card.
Among the gay saunas in Rome, instead,  let's start with Mediterraneo Sauna in Via Pasquale Villari, is open every day from 13:00 to 23:00. Located on two levels, Mediterraneo Sauna has really everything you could wish to relax: turkish bath, finnish sauna and maxi-Jacuzzi and relax rooms.
Europa Multiclub in Via Aureliana, is a gay sauna near Roma Termini Station. Europa Multiclub is huge: three floors, for a total of 1300 square meters, with two gigantic bath tubs (among the largest in Europe) with water features and 3 finnish saunas, two Turkish baths, solarium, foot bath and massage for feet, salt caves, musician and chrome-therapy, relaxation rooms with small screens. The paradise of all gay saunas!
In the Repubblica area and Teatro Opera there is the Skyline, gay bar with labyrinths and cabins. Suitable for all ages, on Monday at the Skyline is held the Naked Party, Italian must in many gay saunas.
Le Terme di Roma Internazionale, in Via Persio, have all the amenities you could want from a sauna: turkish bath, Jacuzzi, reading room, body building room, dark room, relaxation room and a dark labyrinth. Le Terme di Roma Internazionale is gay friendly, so some nights are also open to women and heterosexual men.
Last, but not least, we also suggest the popular SPArtacus Sauna in Via Pontremoli and the very nice Apollion Sauna in Via Mecenate.