Among Italian cities, Florence is definitely considered as being one of the most  beautiful and artistic. The place that gave birth to hundreds of pieces of art and great architecture, Florence is renowned to be one of the most beautiful cities in the world, thanks to several monuments and museums such as the Duomo, Santa Croce, the Uffizi Gallery, Ponte Vecchio, Piazza della Signoria and Palazzo Pitti.
Throughout this explosion of art, Florence hasn'tt forgotten the LGBT community! Here you'll find all the gay bars, discos and saunas of the city.
Starting with the gay bars in Florence, Piccolo Cafè, a modern bar but with a cozy atmosphere, in Borgo Santa Croce is a perfect start for a great night out!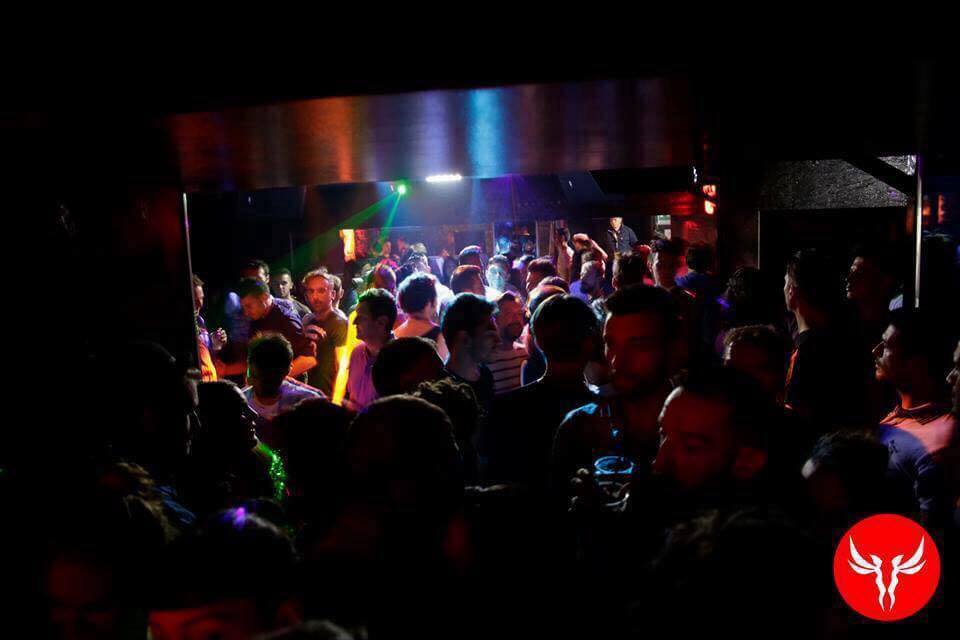 If you say 'nightlife in Florence' people in the city will immediately think about and mention Fairy Gold, the most popular gay party in the city, which is held every Saturday night, especially for young people. Covered terrace, parking spaces for smokers, DJ sets are just a part of Fairy Gold's offer to the LGBT public. The club is made up of two rooms: Fairy, the principal, and the Gold room, better known as the privèe area.
If you're looking for other gay nights in Florence, as popular as Fairy, you'll be lucky to be in Florence for one of the Necessariamente Florence parties! Necessariamente is one of the coolest and popular club in Florence that organizes periodicals gay parties (mostly monthly) in the historic location of the Auditorium Flog. Necessariamente gay parties are organized by Azione Gay e Lesbica, a non-profit association founded in order to defend LGBT rights and improve quality of life for lesbian, gay and trans people. The music selections goes from pop, techno to trash-camp.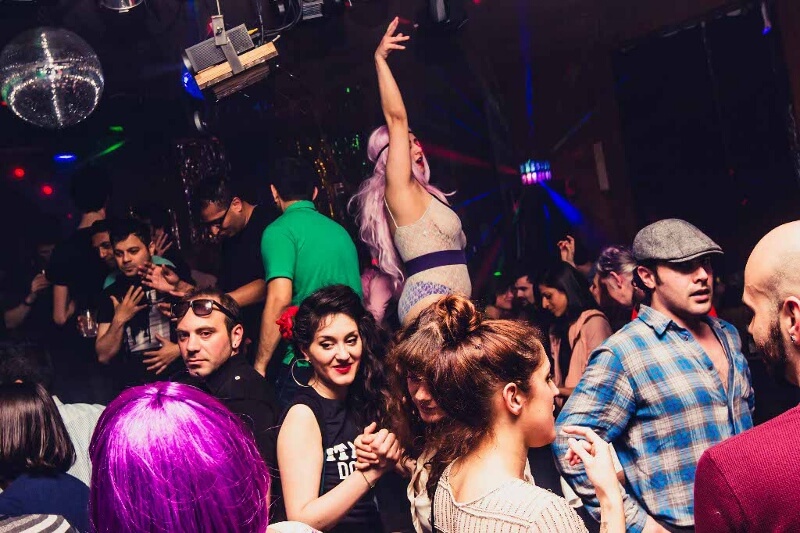 Mamamia in Florence, instead, is the one-night monthly famous party held by Mamamia Group of Torre del Lago (one of the most famous gay clubs and events in all Italy!) in Florence, at Viper, in Via Pistoiese.
GAY SAUNAS AND GAY CRUISING FLORENCE

However, if you're looking for an evening to rock your birthday suit and full of hot gay guys, Florence also offers some gay saunas and cruising bars.
Fabrik Florence, located in Via del Lavoro in Calenzano, is a gay disco on two floors with an industrial charm with cabins, dark room, glory holes, sling and video room. Defintely the best choice for a gay transgressive night where you can dance at the same time.
In addition to Fabrik, uf you're looking for another cruising club you'll find Crisco Club in Via Sant 'Egidio, active since 1985.
If you want to got for a gay sauna, instead, you can relax and have fun at the Florence Baths, the only gay sauna in the city.