Bari, the city of the Basilica di San Nicola and the Cathedral of San Sabino and one of the most beautiful places on the Adriatic Sea. In addition to beautiful beaches and promenades it offers an interesting gay nightlife, and to discover. Are you ready?
Here are the gay nights in Bari not to miss!

Born on December 25th 2006, Makumba Tribe Village has been the most popular and well known gay night in Bar for 10 years. At Makumba Tribe Village, the Palaghiaccio  (Via Caldarola), awaits with entertaining and cheerful parties.    
Very popular is also the Nordwind, a club with public entertainment, pubs, pizzeria, live venues and disco. Nordwind has two rooms with air conditioning and is famous for its local and tribute band concerts, international artists on Saturday with karaoke & dancing. At Nordwind also take place the selections for Drag Factor event for drag queens held in all major (gay-friendly) cities in Italy.
Eremo Club is a club for concerts and DJ sets by international artists in a contemporary venue with windows overlooking the sea and the garden, located in Molfetta – a few kilometers from Bari.
Since its opening in 2009 Hermitage Club is one of the best clubs in Puglia, a magical place, suitable for everyone and, lately, particularly popular in the gay life of Bari with its famous Thursday Friendly. The reference point for the music scene at the Eremo Club Bari is the electronic, rock, indie, reggae, avant-garde and art music. In addition to music, the venue is suitable for installations, film shows and video projections.
If you're looking for a more relaxed and chilled venues, to have a chat with cute guys and listen to good music, Bari has a great selection of gay friendly bars where to go!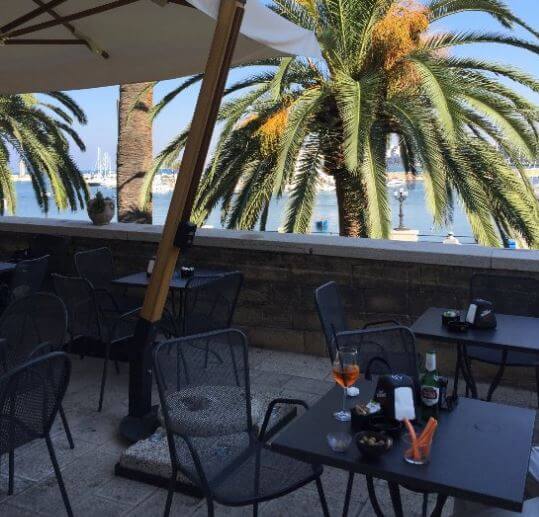 If you want to enjoy a cocktail and a breathtaking view at the same time, La Ciclatera sotto il Mare is the right place for you! Famous place in Bari, La Ciclatera Sotto il Mare is a "spinoff" by the seaside of the other famous club in the city, 'La Ciclatera'. La Ciclatera Sotto il Mare is one of the hot sposts of gay friendly Bari, very nice both inside and outside, with a beautiful view of the harbour of Bari (this is the only place with a sea-view in the city!), which is among the most beautiful promenades in Italy.
La Ciclatera, instead, is located in Old Bari and is just as interesting and impeccable as the "brother club".
La Ciclatera is a very special, friendly and intimate place,  perfect to spend a quiet evening in gay friendly Bari among friends, having a drink, with excellent staff. La Ciclatera is embellished with decorations that make the location really unforgettable . A must try!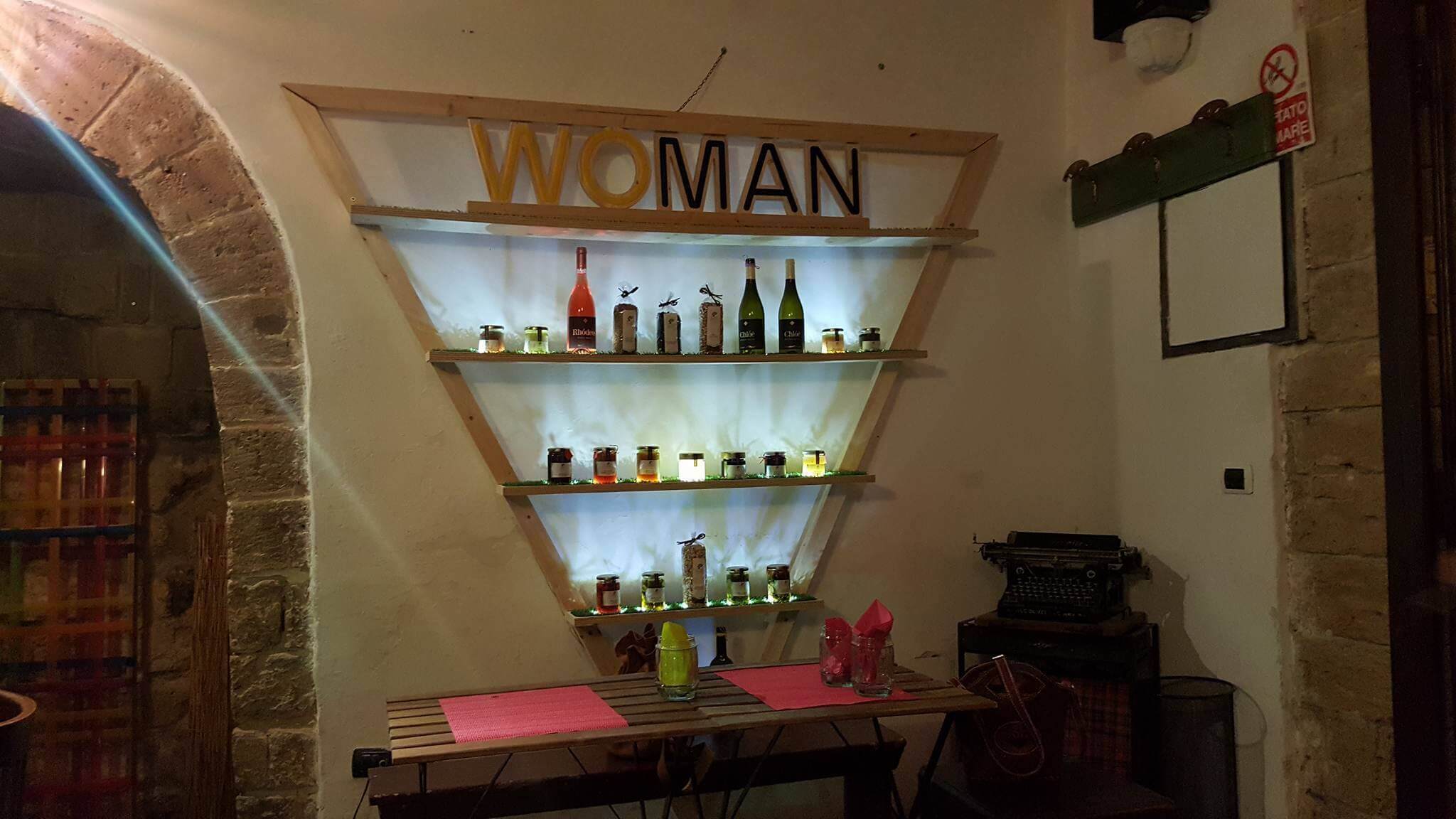 Reverso is the first food and wine shop in Old Bari, in Via Vallisia, where you can taste the best wines of Puglia and delicious appetizers. Open from 2012, the Reverso Bari is a dream come true for Camilla and Patrizia, the two owners, a place to drink, eat, smile, create, undo and 'set to music'.
A "wall of kisses", lots of live music, literary reading, "Un appuntamento da tè" event, the "Family Sunday" and a totally rustic and 'do it yourself' interior decoration, but also unique and very interesting, make Reverso a place you cannot miss!
GAY SAUNAS AND CRUISING IN BARI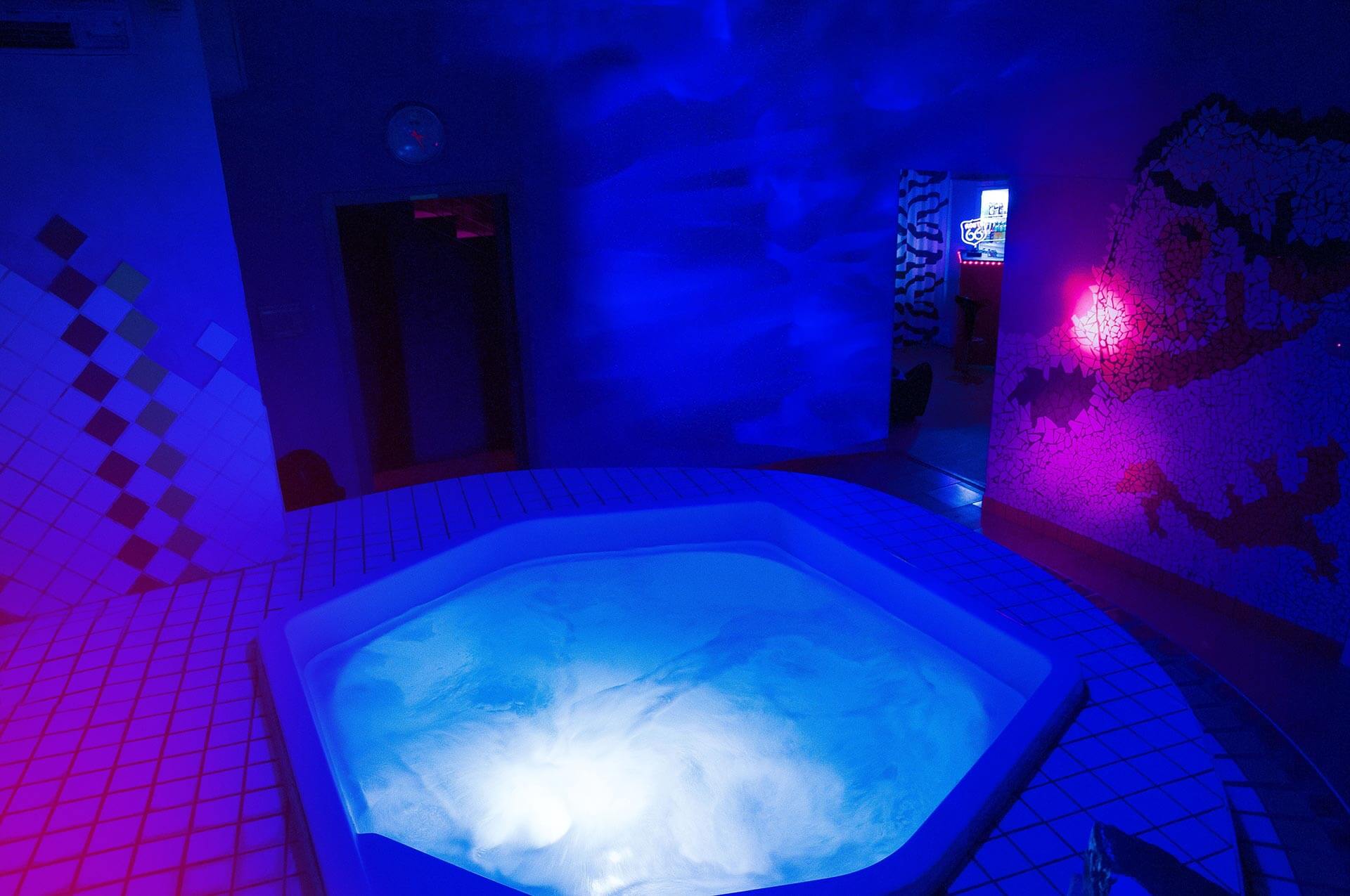 If you're looking for gay saunas and cruising bars in Bari then Millennium Bath is the answer.
Millennium Bath is the only gay sauna that you will find in southern Italy beneath Naples. Spreading over two floors, multi-functional and technologic, Millennium Bath gay sauna is the best place to relax and enjoy a turkish bath, a spa pool or Finnish sauna and, in the meantime, make interesting gay encounters, since it's one of the most aggregative centers frequented by the gay community in Apulia.
The atmosphere at Millennium Bath is absolutely warm and bright and colorful. Millennium Bath is a gay sauna and even cruising bar, with video room and dark room with the maze. To get access is necessary an ANDDOS card.