The Adriatic Coast has always been one of the more popular Italian summer destinations and, in these last years, it has become an hot spot also for the LGBT community.
Hotels, b&b and gay clubs are growing, so spending nights full of fun by the Adriatic Sea will be even better from now on!
Let's find out the gay nights and the best gay clubs in the Adriatic Coast, from the mouth of the Rhine up to the promontory of Gabicce Monte.

The best gay club in the Adriatic Riviera is the beautiful Classic Club.
Classic Club is one of the largest gay discos in Italy, and the perfect place for a transgressive and trendy night. You will find two dance floors with house, electro and techno music, video room, minimalist furnishings and a large (and beautiful) swimming pool in the garden. Classic Club is associated to Anddos so, to enter, you must have the Anddos membership card or the Classic Club card. The club also fights for the promotion of LGBT civil rights, against discrimination on Sexual Orientation and social inclusion.
The most popular gay bar in the Adriatic coast is Fuera. Historcal gay friendly bar, Fuera is at the center of the nightlife of the harbour of Rimini, in Via Cristoforo Colombo, and is open daily from 18:30 to 4 am. On Fridays nights there is Fraidi Fuera event and on Saturdays nights there is SabatoPink, when the Fuera becomes a disco!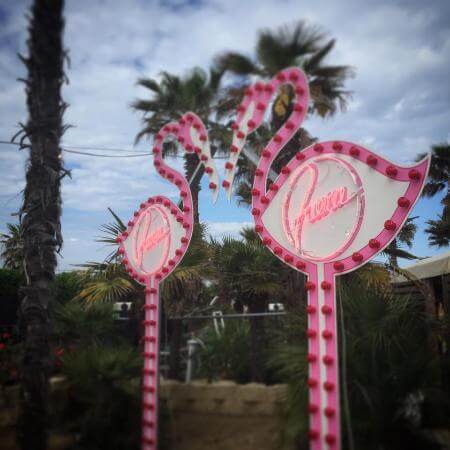 Bikini Disco Dinner Cattolica is a club famous for its summer events, on the busy beach of Cattolica, but it's also open in winter (in a smaller, but still popular version). Bikini Disco Dinner Cattolica it's a gay friendly club, very popular, with pool and white furniture, that hosts different nights from commercial, rock to latin music.
Cruising Bars in the Adriatic Coast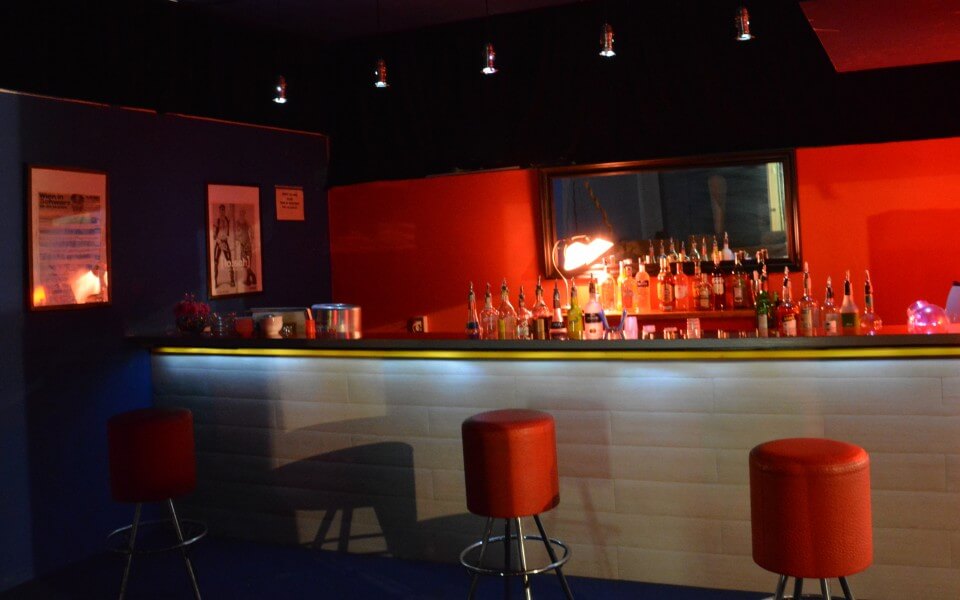 If you're looking for a cruising bar in the Adriatic Coast you'll find Enigma Labirinth Club, the only cruising bar in all Adriatic Coast area till the Marche.
With a structure of 500 square meters, ready for your hot nights, Enigma Labirint Club is the perfect place to switch to a warm evening, starting with a drink at the American bar and then going into the dark room, totally renewed.
To enter Enigma Labirint Club you'll need ANDDOS membership card, which you can buy easily at the entrance.